Welcome to Cathedral Recreation Football Club!  CTK FC is a recreational 'football' club that provides a fun, positive and safe environment focused on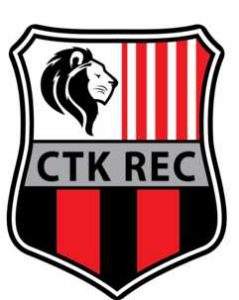 developing the whole player on and off the field.  Our club's holistic approach to coaching helps players develop sound technical and tactical skills, provide life lessons through sport, educate parents on all elements of the game, and work on developing the whole person.  We'll work hard during season and will reward enthusiasm and effort, but at the end of the day, we really just want everyone to have a good experience and leave with a positive sense of accomplishment and self-worth.  TRUST, RESPECT, RESPONSIBILITY – core elements of our coaching philosophy.
Approach
We believe that repetition, repetition, repetition is the key to developing great players.  Players will repeat, repeat, and repeat some more of those critical skills necessary to unlock the complete potential of a player.  It is intended to transform the player inside and out.
Ultimate Goal
Develop creative, confident and skillful players on and off the ball.
See players dominate critical "Moves & Skills" needed to beat 1v1 situations
Increase their speed, agility and fitness level
Prepare player for the 'game of life' On and Off the Field
Coaches
Every training session is run by a licensed/certified coach who will be following a specific age specific curriculum focused on skill and player development on and off the field.  Parent volunteers are also incorporated into the coaching for game day and team management.  Volunteers are also licensed/certified coaches.
We thank you for choosing CTK FC and we are looking forward to seeing your kid(s) out on the field having fun and learning the game we love so much.
REGISTRATION

Before you begin registration, please look at the chart below and see which age group your player will be playing for the 2017-18 season (Fall 2017 and Spring 2018).  Once you determine his/her age group, click on the link below to register.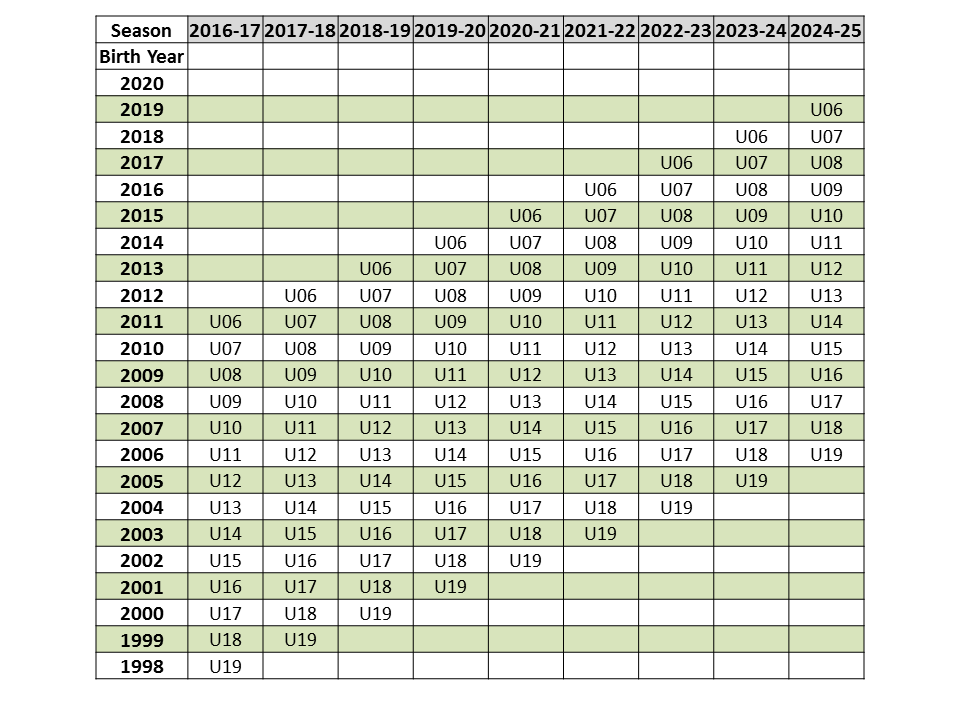 U16 INFORMATION
U18 INFORMATION