About the Preschool
Second-Ponce de Leon Baptist Church and the Cathedral of Christ the King have announced a bold new ecumenical collaboration, combining the resources of both historic Atlanta institutions to create a new preschool aimed at better serving the Buckhead community. Christ the King Preschool at Second-Ponce will open in the fall of 2022, providing half-day programs. The preschool, operated by the Cathedral of Christ the King, will be hosted at Second-Ponce's campus on Peachtree Road in Buckhead.
The Preschool at Second-Ponce, which has been operated by Second-Ponce since 1968, will merge with the new preschool. It will finish out its school year as planned without changes or disruption to its calendar. Christ the King Preschool at Second-Ponce will draw on the long, robust history of Catholic education in America while maintaining the culture and traditions of the Preschool at Second-Ponce to create the best faith-based preschool in the area.
Tour the Preschool
Are you interested in applying to the Preschool for the 2023-24 school year? Tour our space on an upcoming Wednesday or Thursday.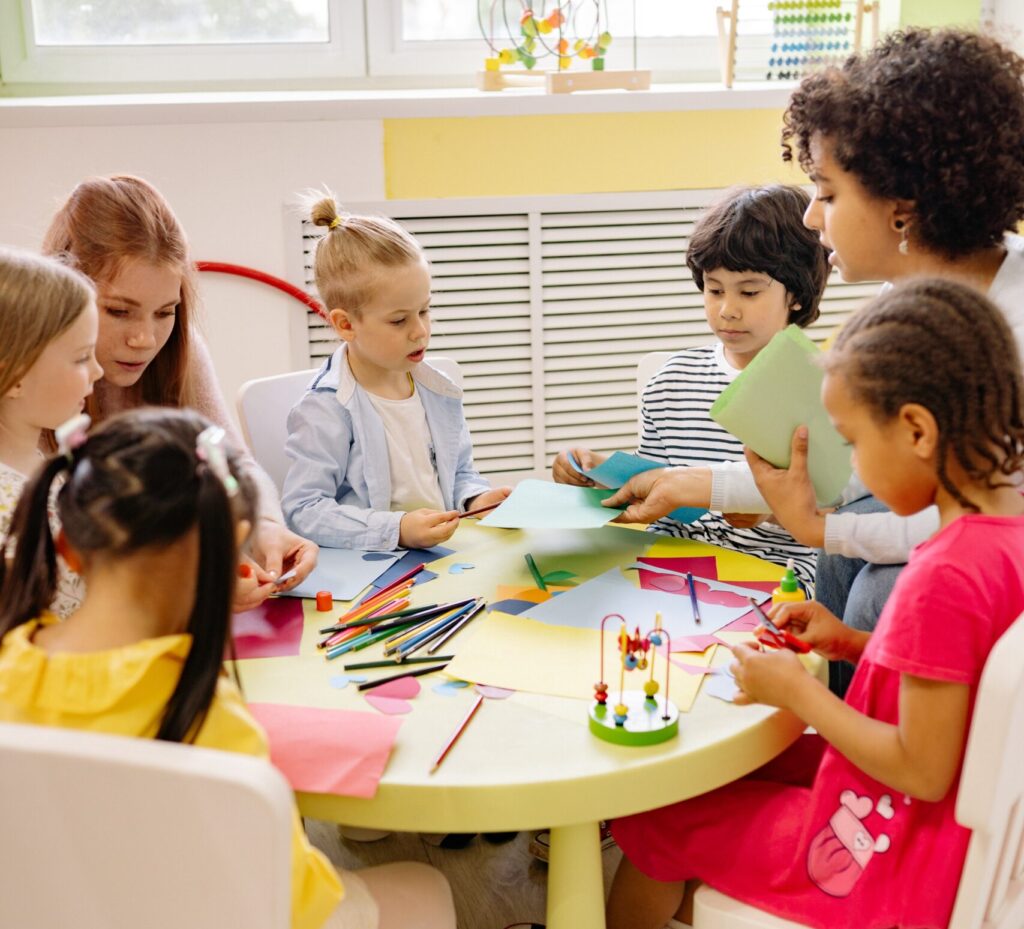 2022-23 Programs
Everything you need to know about classes, daily schedules, curriculum, and tuition.
Sign up for Email Updates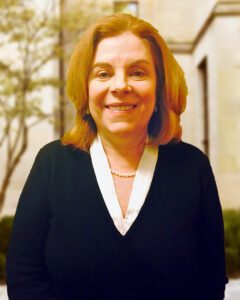 Our Preschool Director
Joleen Neel brings fifteen years of Preschool leadership to CTK, most recently at Northside Baptist Preschool, where she has served as director for eight years.
Her previous experience includes lobbying for Georgia's elderly and working as a litigator. Joleen, her husband Stan, and their three children are long-time parishioners of Christ the King.
Education: Juris Doctorate, University of Georgia School of Law; Master of Public Administration, University of Georgia; Bachelor of Political Science, University of Georgia.