A Campaign for the 2022 Offertory
Be like Joseph.
FAITHFUL
In a time of profound uncertainty, Joseph remained faithful to his family. He wasn't sure he could commit, but when God asked, he said yes.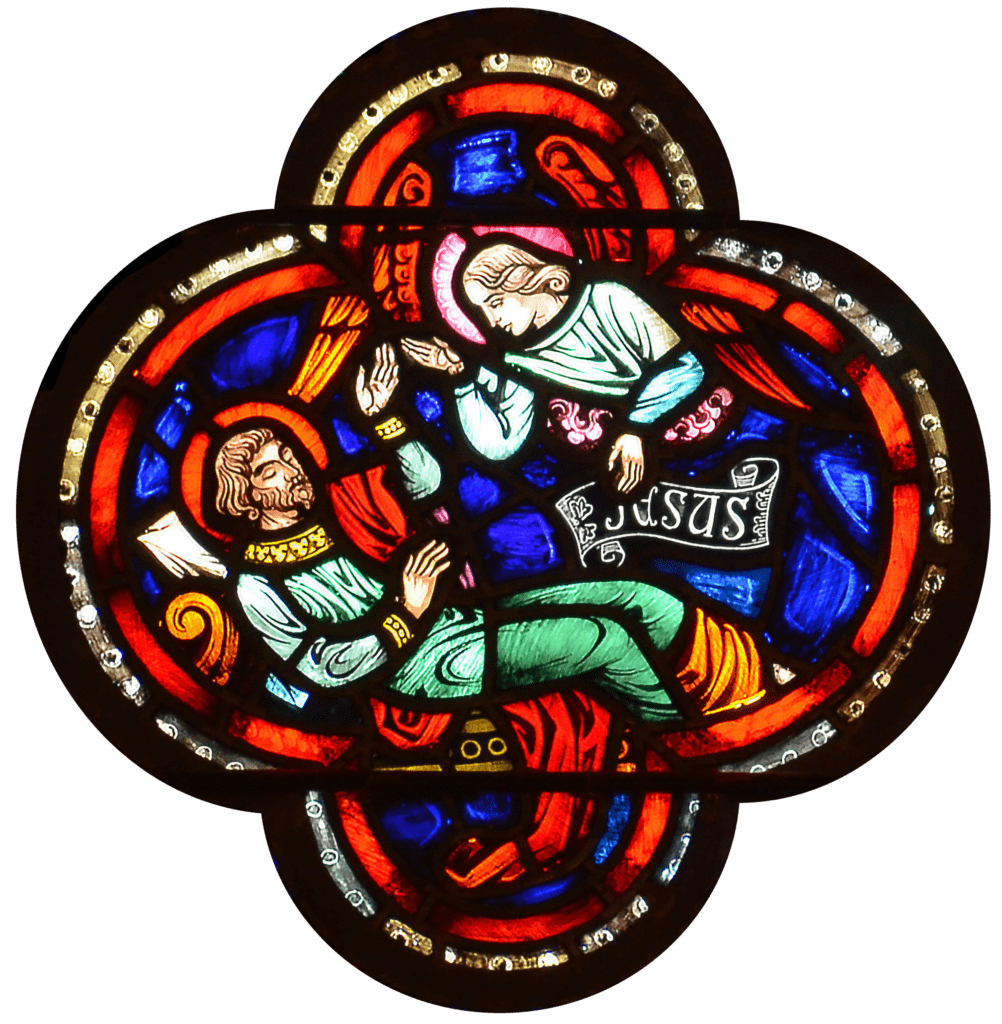 PROTECTIVE
He guided them through difficulty and danger. Committing was risky, but he safeguarded what God had given him to protect.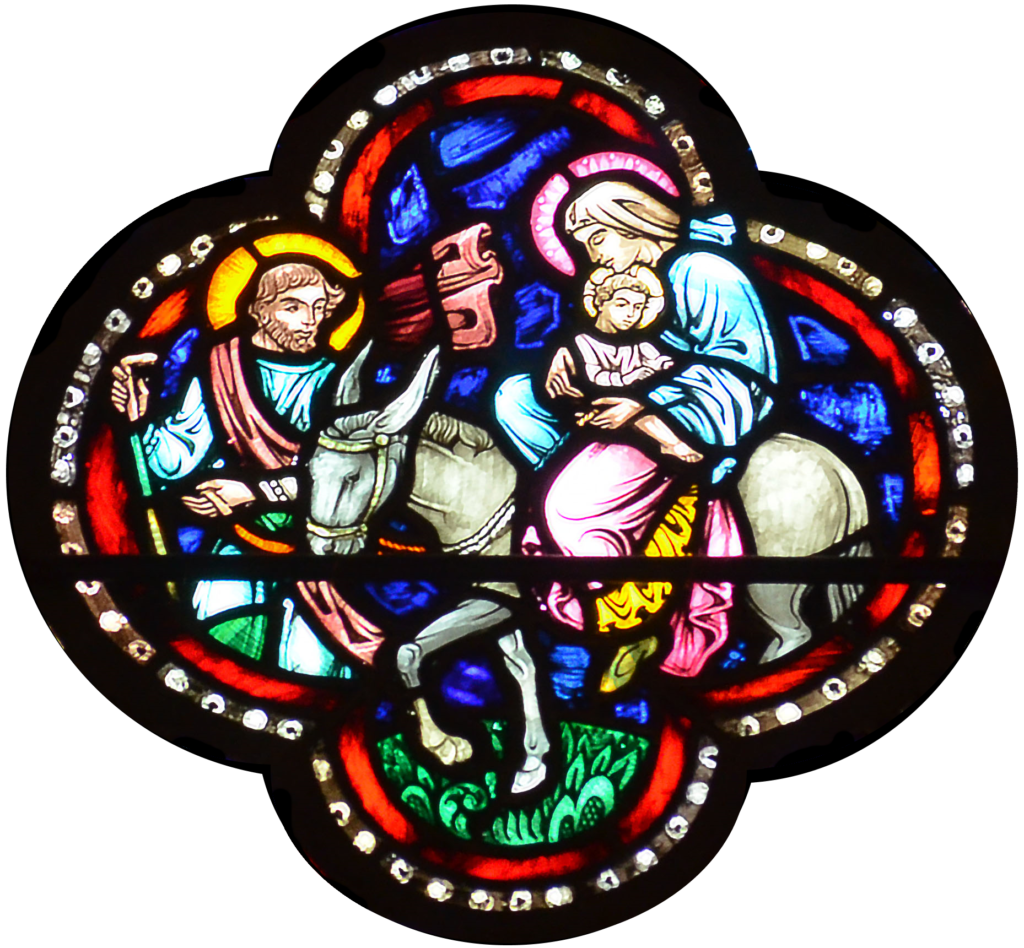 SERVING
For a time, the Holy Family was the Church on Earth. Joseph gave everything to nurture that family, and His gifts have grown into the Church today.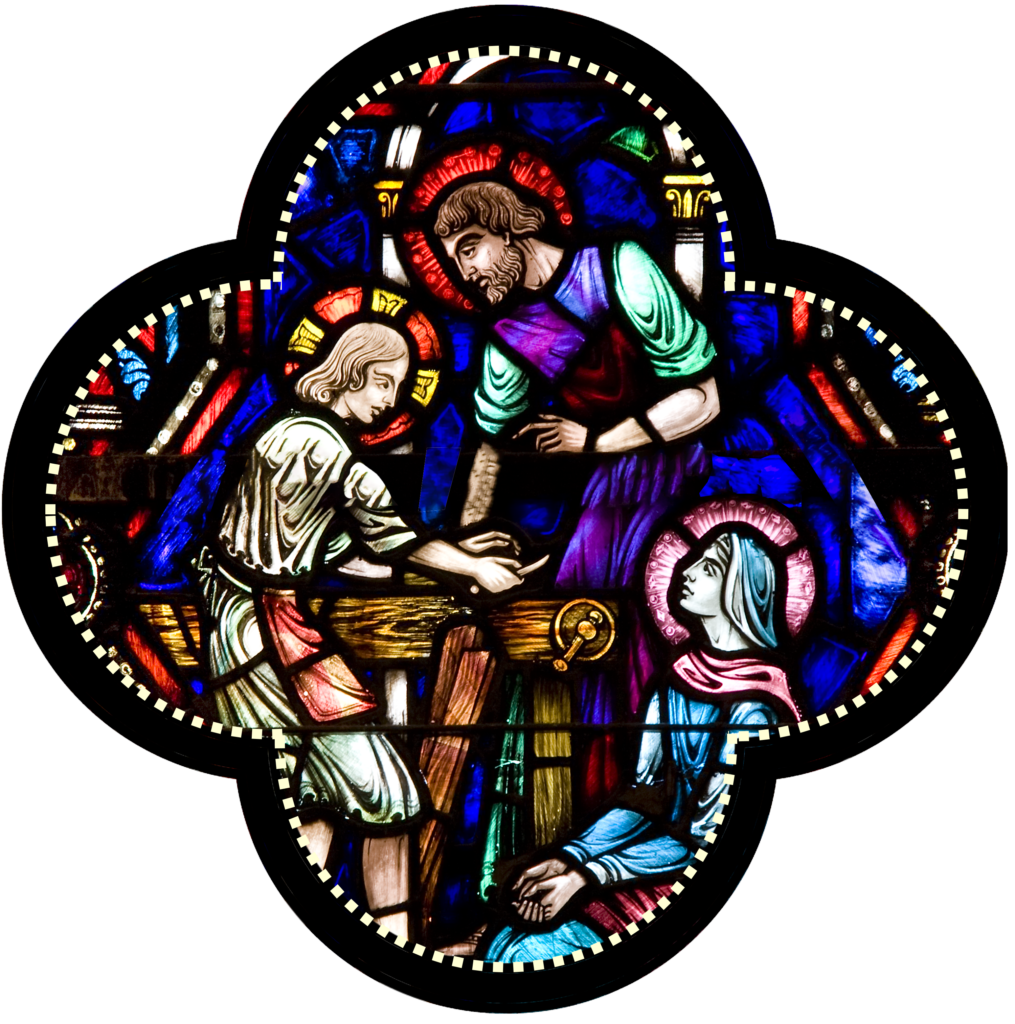 His family needed him.
The Cathedral was able to adapt to the challenges of the pandemic in 2021 because of your faithful giving. We found ways to provide God's graces through the sacraments, to nurture our parishioners' faith, and to support those in need in our community.
By making your financial commitment to the offertory now for 2022, you safeguard the well-being of our holy family, ensuring that we can continue to grow and share the Good News of the Gospel with others.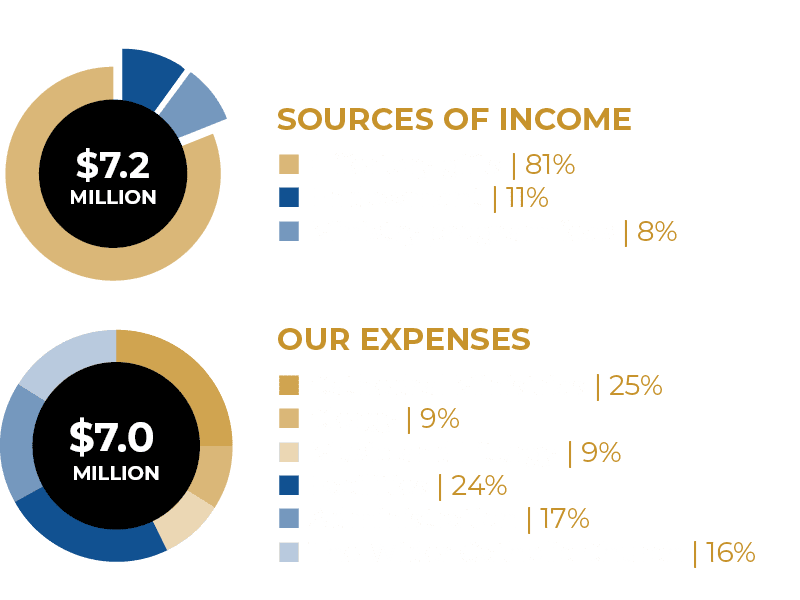 How do we use the financial gifts we receive?
Read the 2021 Annual Report
He could have walked away. He said yes.
If you give regularly to the Offertory
Thank you! Your faithfulness to our Church family was essential to our ministry in 2021. We don't know what challenges we'll confront this coming year. As a regular supporter of the Cathedral, would you prayerfully consider increasing your gift in 2022?
If you have given to the Offertory in the past
Thank you for your past investment. Through our ministries this year, we've seen how challenging it has been. The Church can help when its people say yes to meeting those challenges. Would you please prayerfully consider giving to the Cathedral in 2022?
If you volunteer at the Cathedral
Thank you! We could not have done all we did in 2021 without the boldness of volunteers willing to serve. If you volunteer but do not currently support the Offertory, would you please prayerfully commit to financially supporting the Cathedral in 2022?
If you are not giving of your time, talent, or treasure, please pray about how, like St. Joseph, you can safeguard the Church in 2022.
Your yes made this possible.
Celebrating over 29 Masses safely each week
Welcoming 80 new Catholics into the Church through RCIA
Serving over 600 students through in-person and online Parish School of Religion, middle-school, and high-school programs
Connecting by phone/mail with hundreds of quarantined parishioners each month
Providing Communion to the Sick to vulnerable parishioners
Expanding grief classes to accommodate the increased need caused by the pandemic
Safely celebrating baptisms, weddings, and funerals
Donating over $26,000 and 1,400 grocery bags to feed families through MUST Ministries
Providing over 1,900 meals to hungry families at Thanksgiving through iGiveCatholic
Connecting parishioners to the Cathedral and the Church on Facebook, Instagram, and Twitter
Serve like Saint Joseph
St. Joseph grew closer to Christ as they labored in his workshop. God calls each of us to that same service, working alongside Christ, serving Him and His family. How can you serve God at the Cathedral?