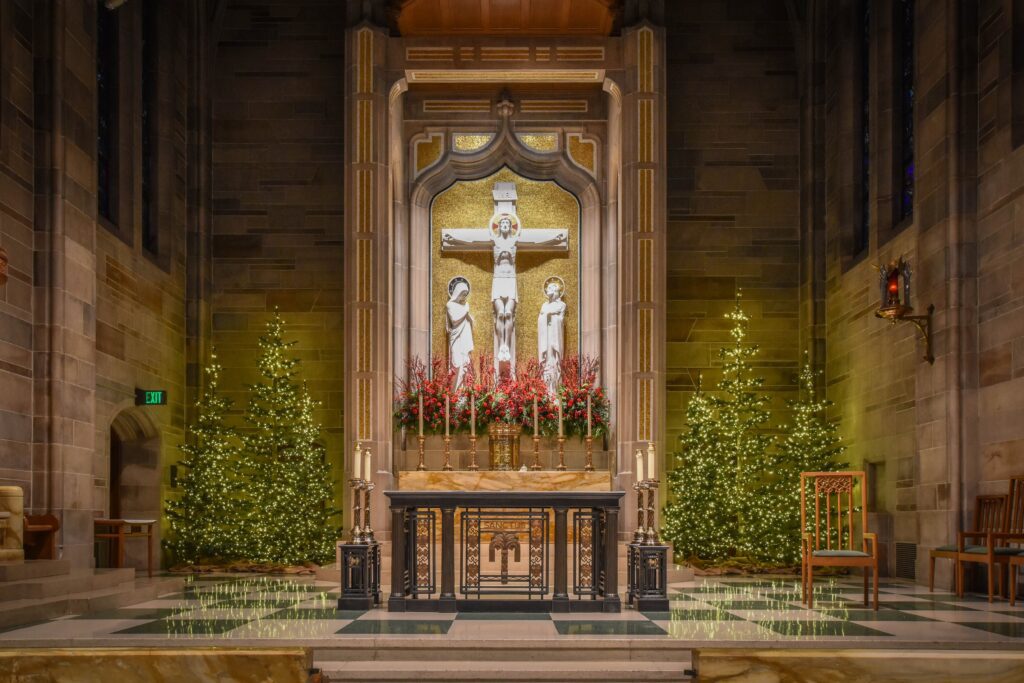 Christmas Eve Masses
4:00 PM Cathedral, Kenny Hall, Hyland Center
6:00 PM Cathedral, Kenny Hall
6:00 PM Hyland Center (Spanish) ▶
8:00 PM Cathedral (with overflow in Kenny Hall)
10:00 PM Cathedral ▶ (with overflow in Kenny Hall)
▶ live-streamed at livestream.com/ctk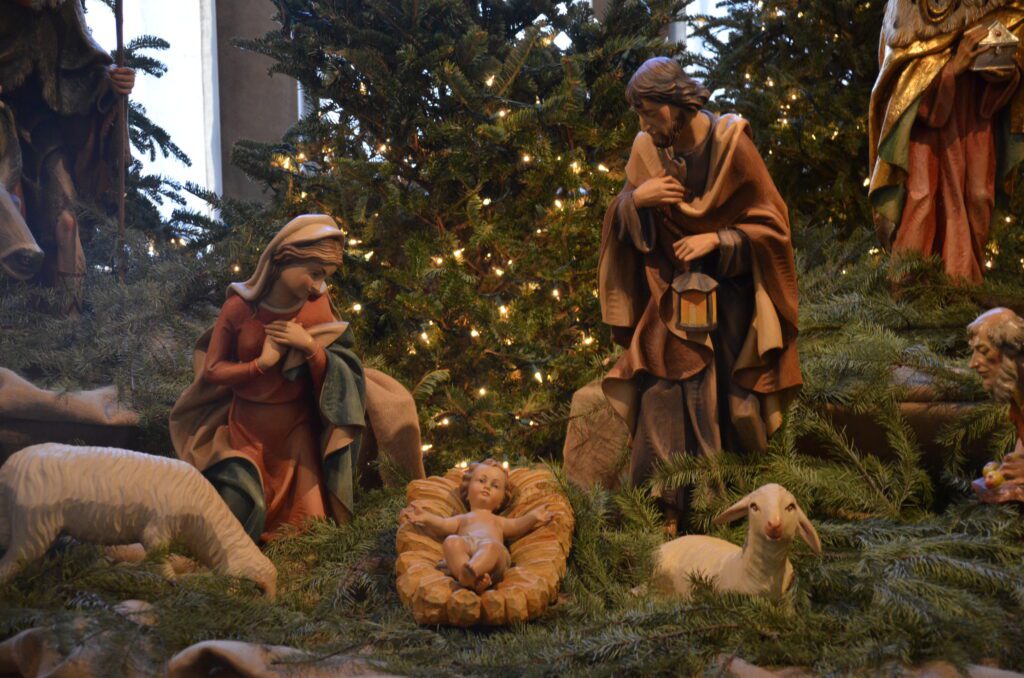 Christmas Day Masses
9:00 AM Cathedral
10:30 AM Cathedral ▶
12:00 PM Cathedral
1:30 PM Cathedral (Spanish) ▶
4:00 PM Cathedral
6:00 PM Cathedral
▶ live-streamed at livestream.com/ctk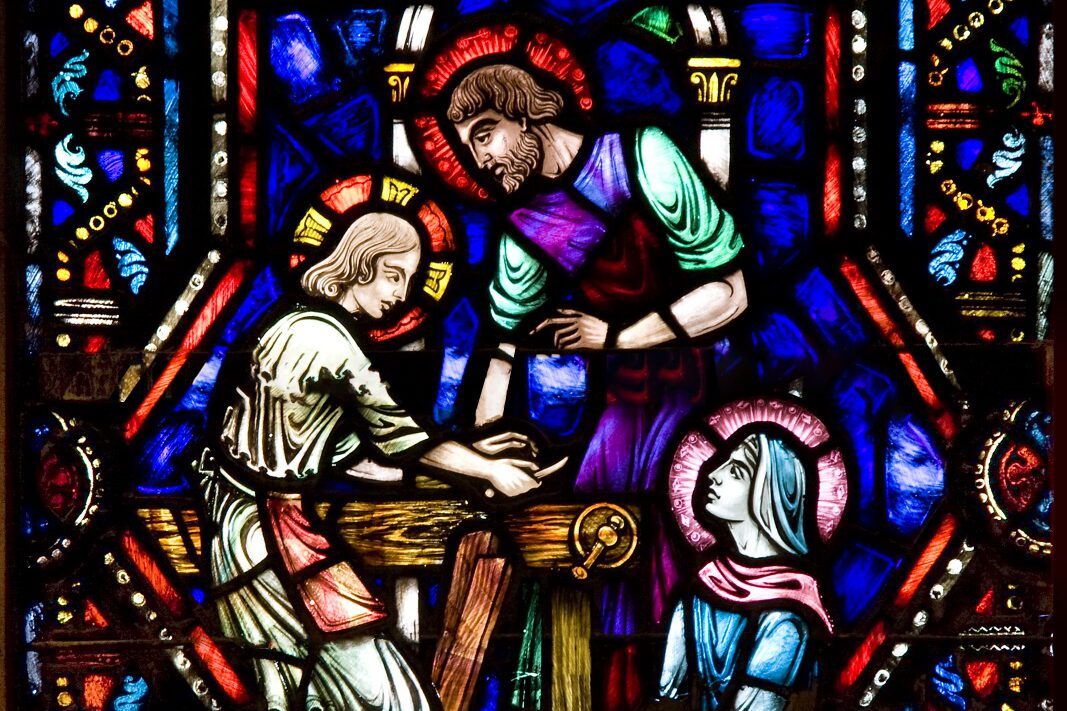 Solemnity of Mary, Mother of God
Saturday, December 31, 2022
8:10 AM Mass of the Day
4:00 PM Vigil
6:00 PM Spanish
Sunday, January 1, 2023
7:30 AM
9:00 AM
10:30 AM
12:00 PM
1:30 PM Spanish
4:00 PM
6:00 PM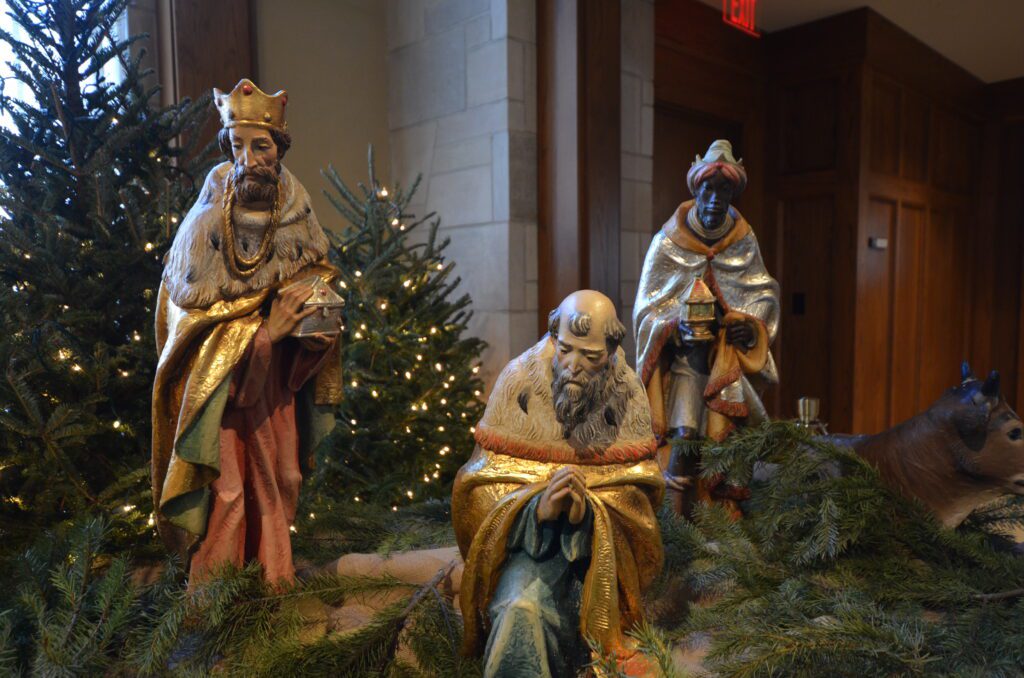 Epiphany of the Lord
Saturday, January 7, 2023
8:10 AM Mass of the Day
4:00 PM Vigil

Sunday, January 8, 2023
7:30 AM
9:00 AM
10:30 AM
12:00 PM
1:30 PM Spanish
4:00 PM
6:00 PM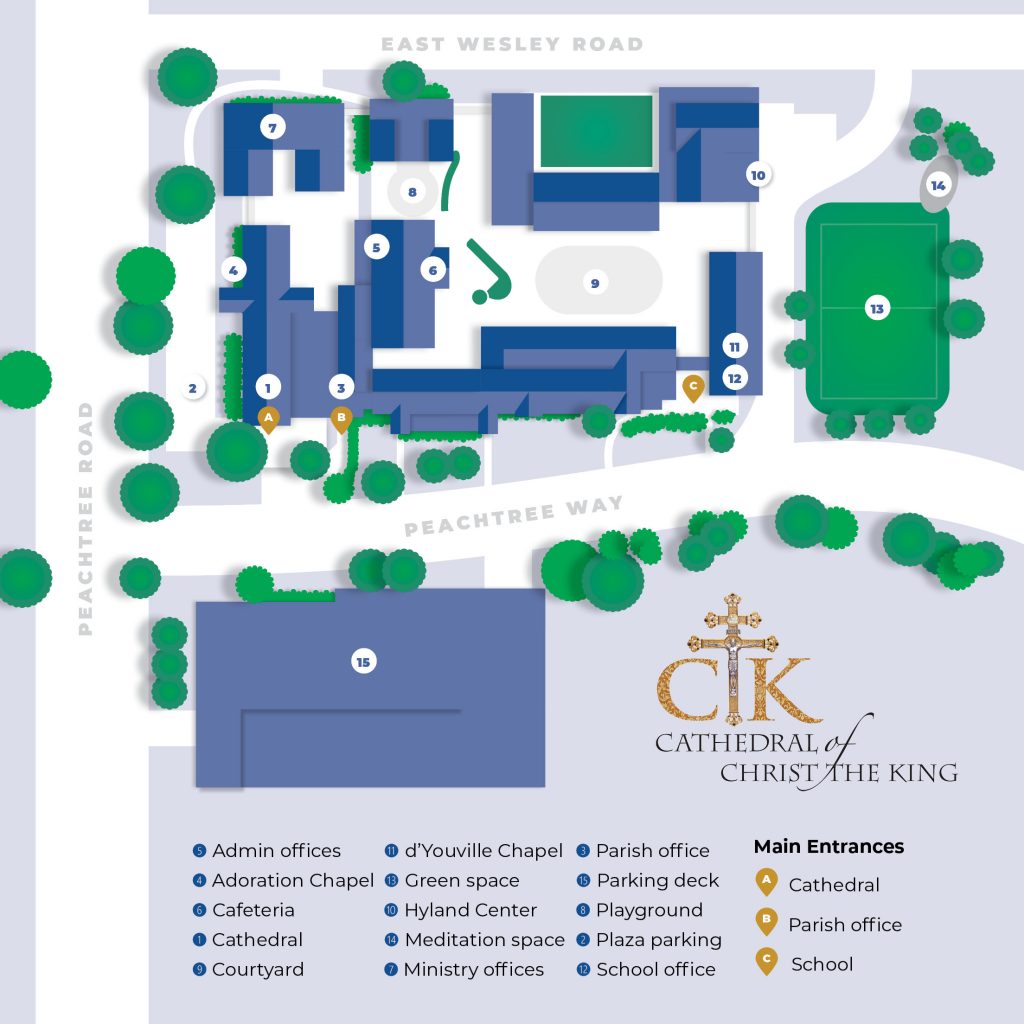 Parking
Parking is available in the parking deck on Peachtree Way. In the spirit of Christmas, please be good neighbors and avoid parking in other parking lots or on neighborhood streets.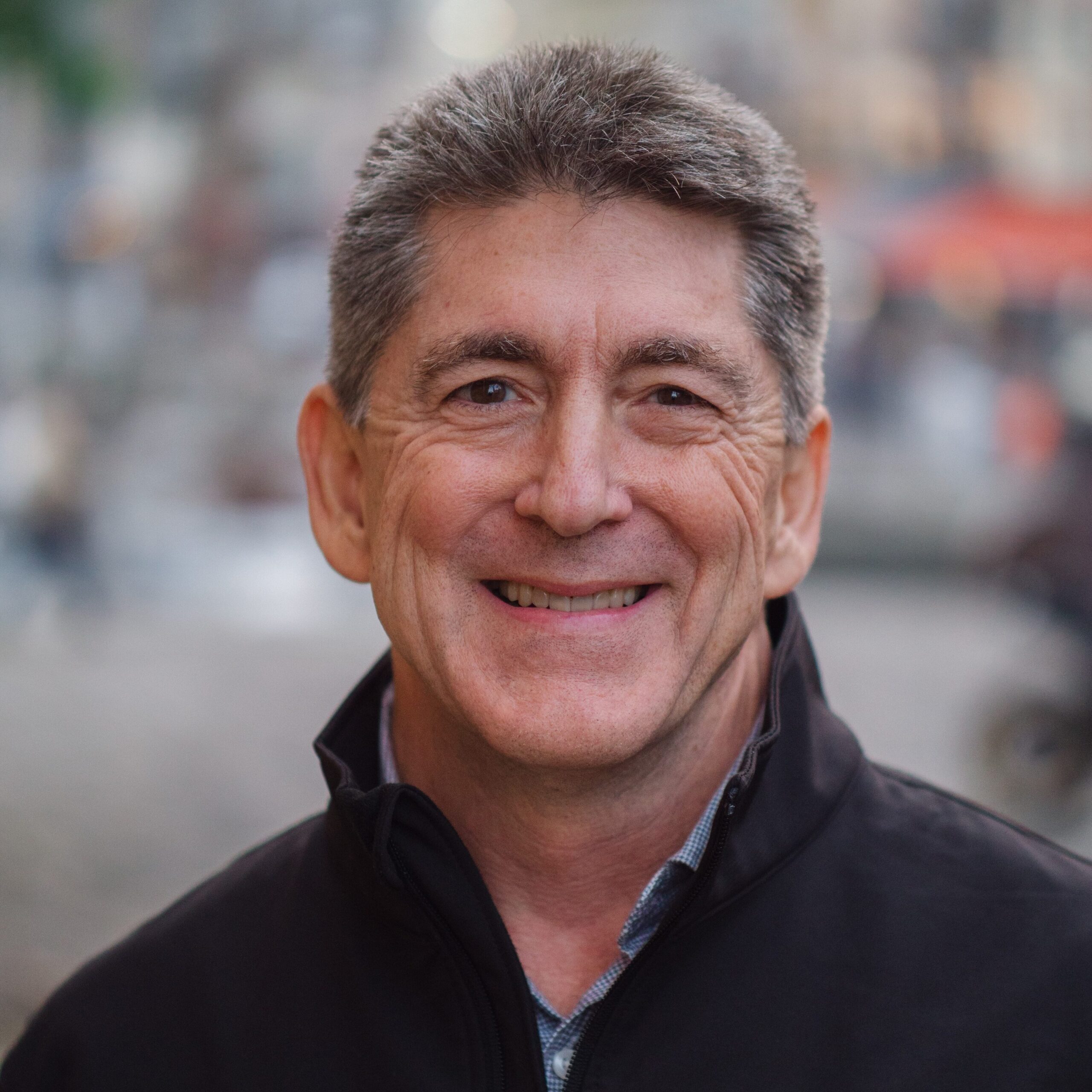 O Come, Adore Him:
Advent Mission with Dr. Italy
Friday, December 2, 2022

The Eucharist is the "source and summit" of the Christian life. But what about adoration of the Eucharist outside of Mass? What do we even do during the time we spend in the presence of the Blessed Sacrament?
Better known in TV and radio as "Dr. Italy," Dr. Ambrosio is a speaker, best-selling author, pilgrimage director and theologian, who's teaching career has included Loyola, the University of Dallas, and most recently, Catholic Distance University.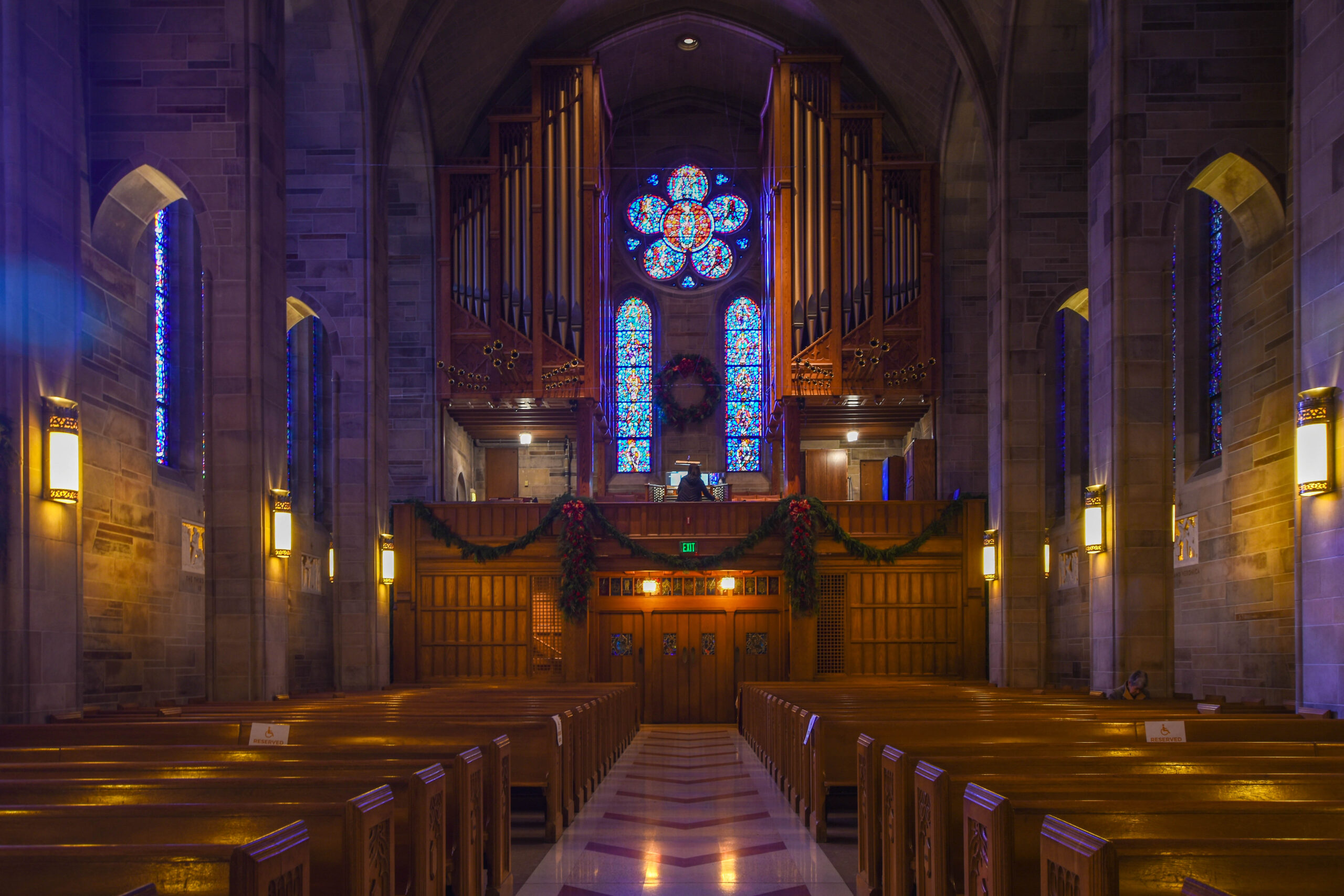 Lessons and Carols
Sunday, December 18, 2022 | 6:00 PM | Cathedral

This special evening combines stories from Sacred Scripture with the Church's treasury of sacred music, celebrating the Incarnation of Christ at Christmas and anticipating his return.
Advent Penance Service
Monday, December 19, 2022 | 6:00 PM-7:30 PM | Hyland Center
Confession is a sacrament of liberation, an encounter with a loving God ready to dispense grace on you. Enter the holiday season with that freedom! Priests from across the archdiocese will be available for the sacrament of Reconciliation. For additional information, contact Bernadette Flowers at bflowers@ctking.com.