The Family and Children's Ministry provides formation for our children and youth of the parish to build a lifelong commitment to follow the teachings of Jesus Christ. The catechetical component provides opportunities for study, worship, fellowship, and service.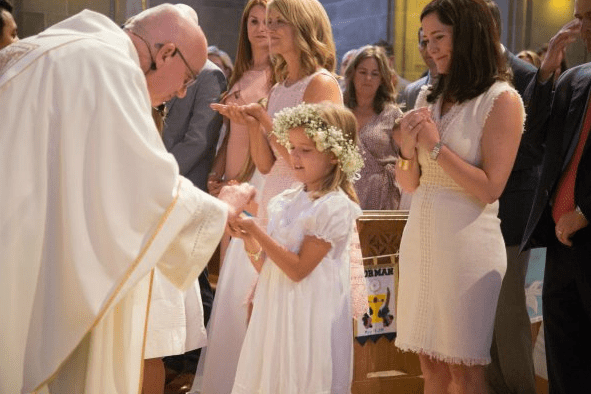 Preparing for Sacraments
We help prepare our youngest Catholics and their families prepare for Baptism, First Penance, and First Communion.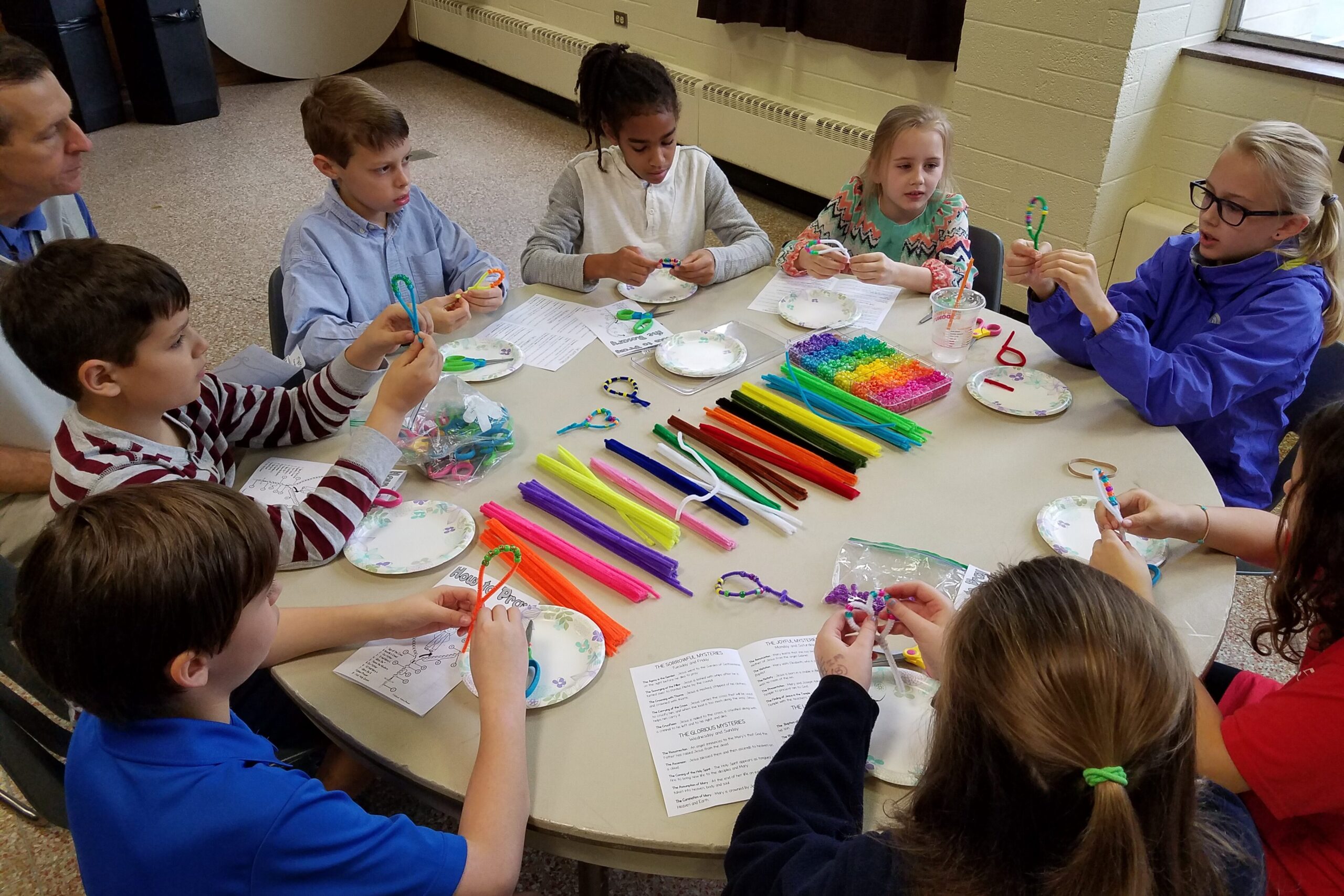 Parish School of Religion (PSR)
We teach students in Kindergarten-5th grade the fundamentals of our faith.

Learn more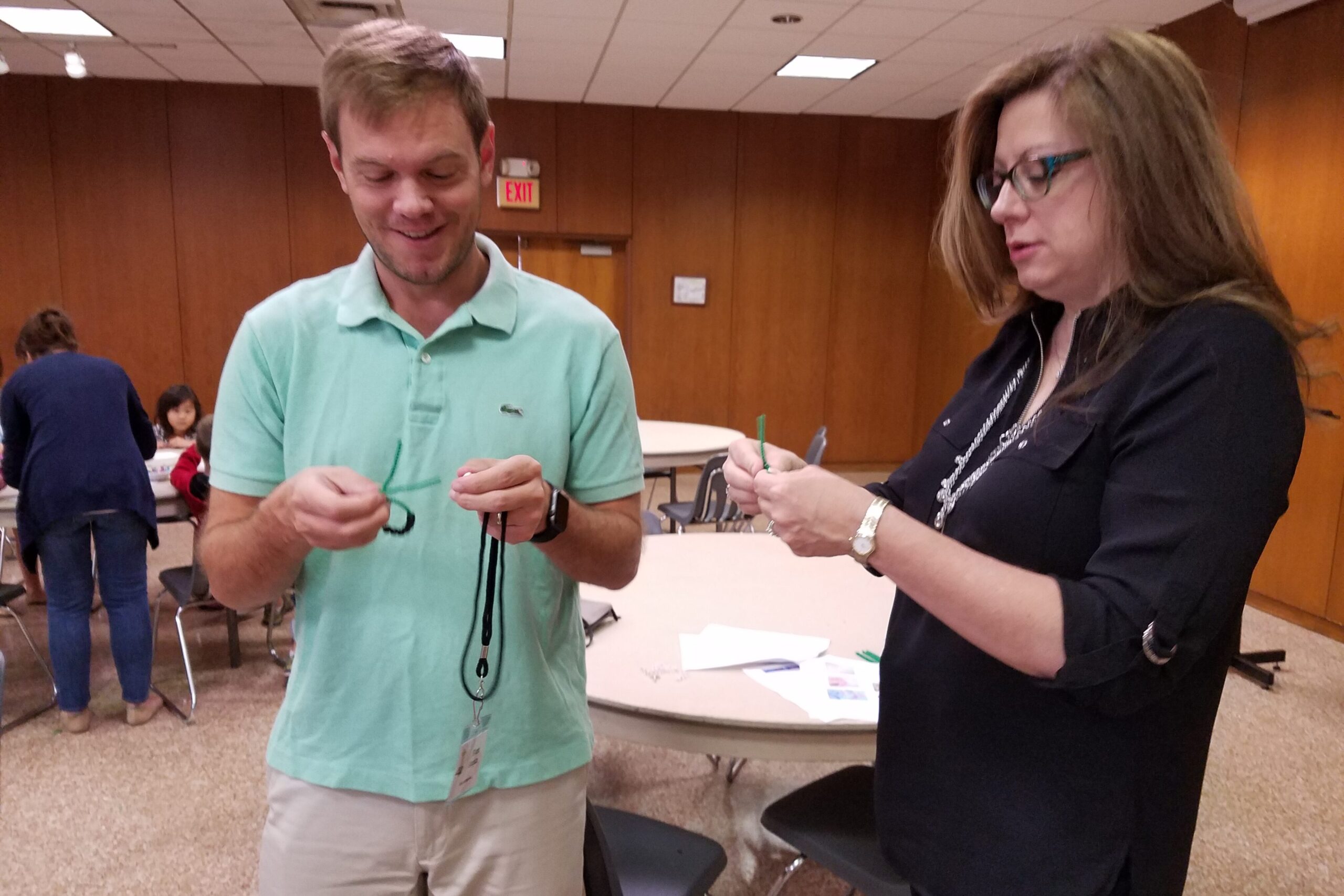 Volunteer
We have an ongoing need for teens and adults who are willing to commit their time to activities that will strengthen a child's relationship with God.

Learn more about volunteering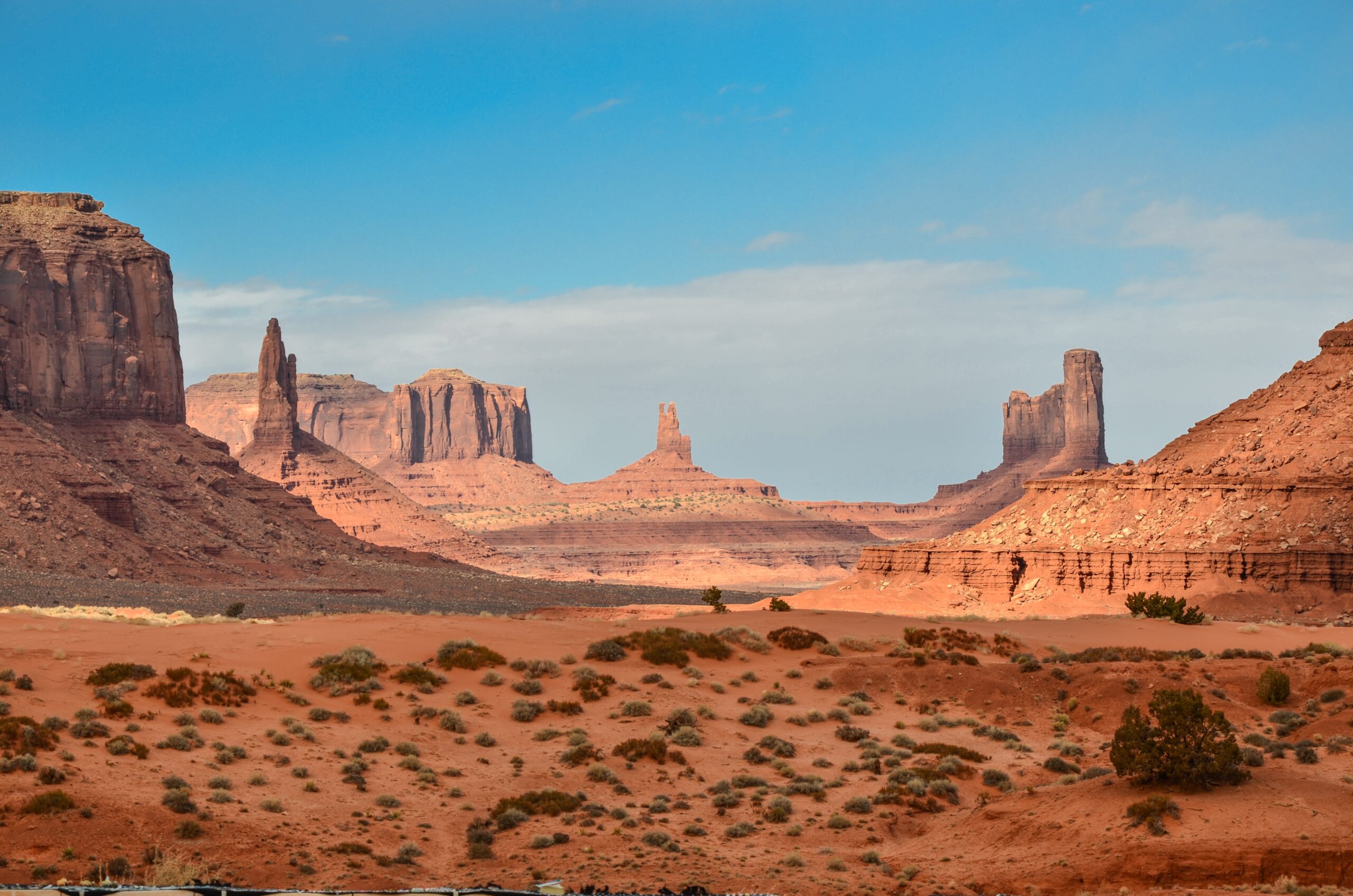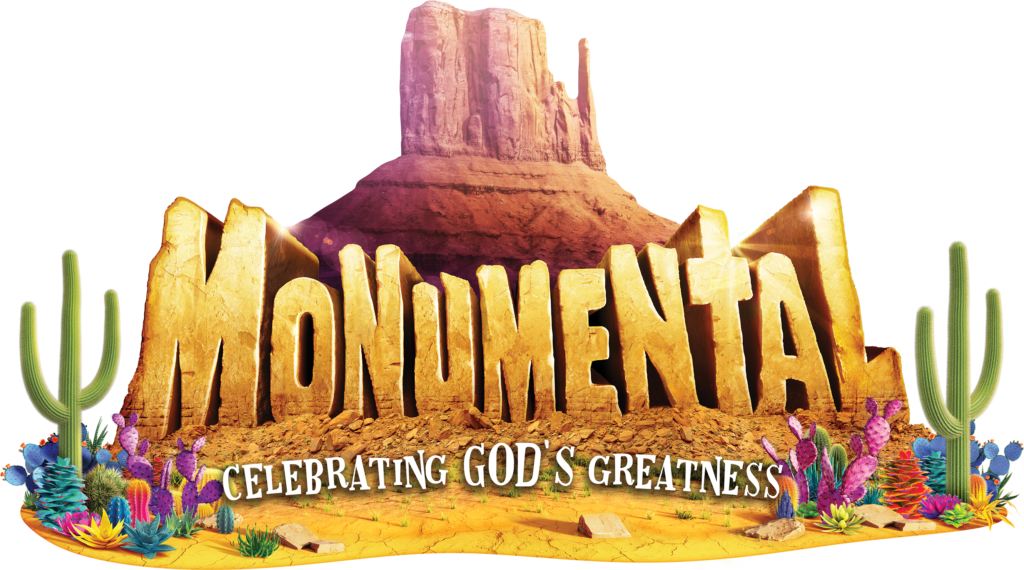 Vacation Bible School
June 20-24, 2022
At Monumental VBS, kids ages 4-10 celebrate God's greatness! Monumental is filled with awesome games, songs, and other activities that help faith flow into real life.
Email emccollum@ctking.com to volunteer.
Get Involved
Learn more about other programs, including:
■ Children's Liturgies
We hope to resume other Family and Children's activities soon, including:
■ Nursery
■ Parent Groups
■ Rainbows
Our Team