Worship With Us
When we celebrate the Eucharist, we receive grace to live out our calling to
live as Christ in the world.
Connect with CTK
Follow Us on Facebook
Get Emails from Monsignor
Find Where You Belong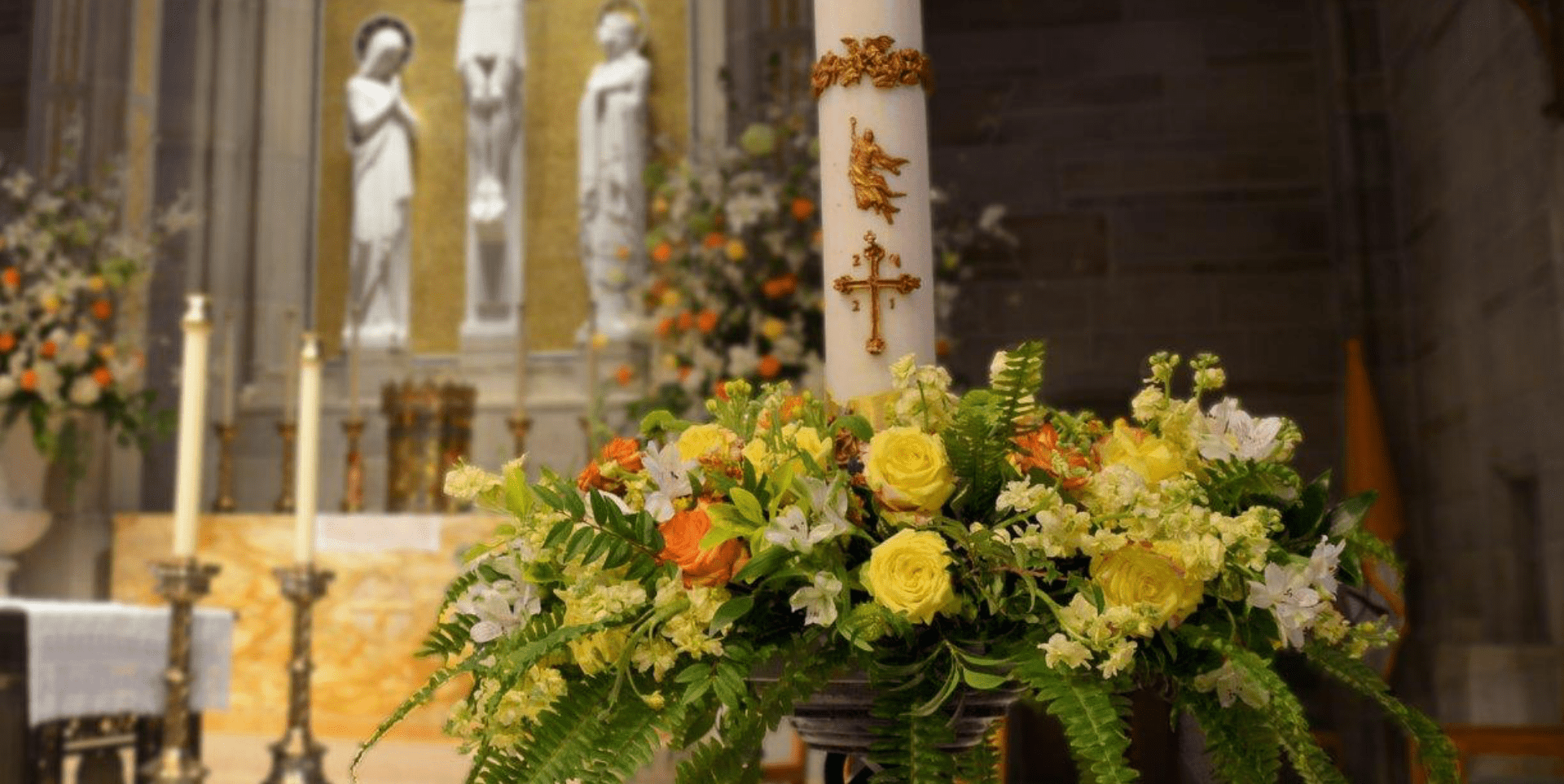 Sacraments
Sacraments are vital expressions of who we are as Catholic Christians. Each time
we receive a sacrament we respond in a deeper way to Jesus' call to discipleship.
Learn More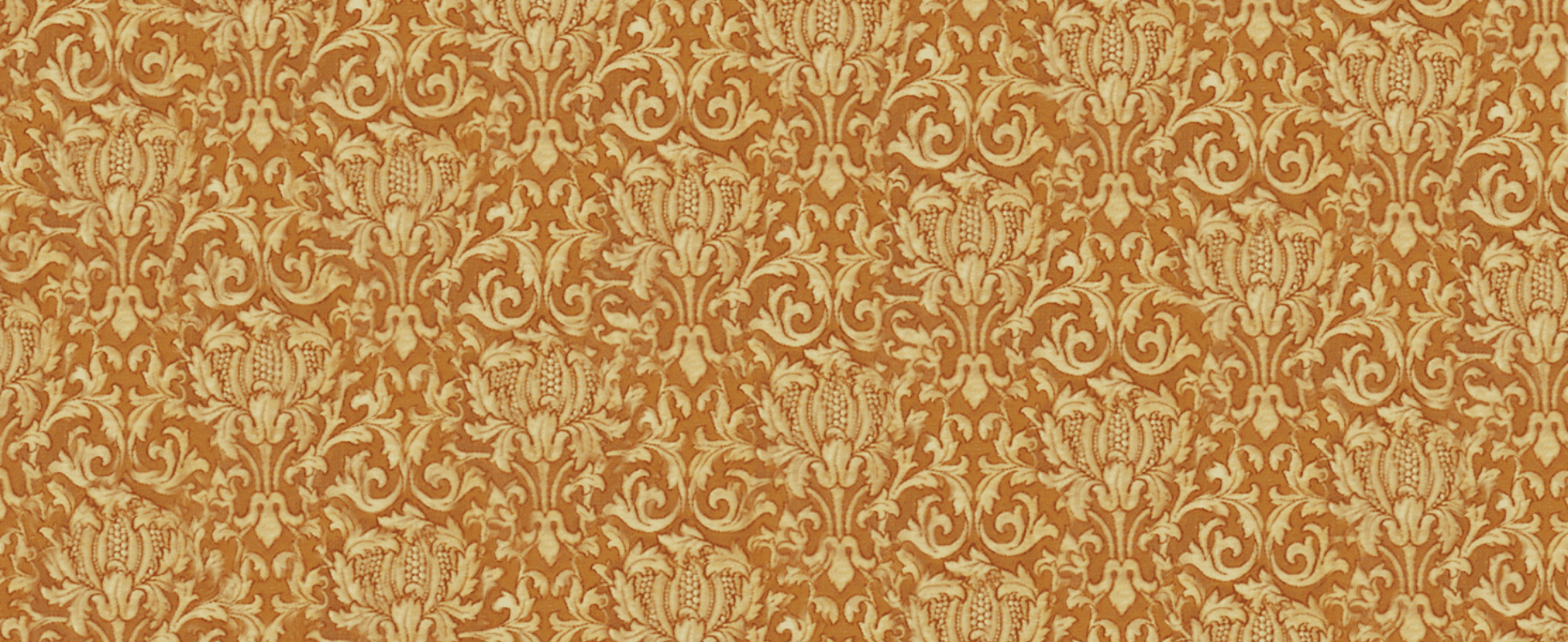 Find Your Place
With over 100 ministries, there's a place in our parish family for you to
grow in faith, connect with others, and serve God and His people.
About the Cathedral
As a parish family, we have strived to witness to Christ's love for over 80 years.
Together, we seek to know, love, and serve as Jesus did.