Employment Opportunities
The Cathedral of Christ the King (CTK) is a thriving parish serving close to 6,000 families in Atlanta, GA. The Cathedral, founded in 1936, became the Cathedral of the Archdiocese of Atlanta in 1956. Currently, CTK serves the parish celebrating three daily masses Monday – Friday, ten weekend masses, and offers over 100 ministries.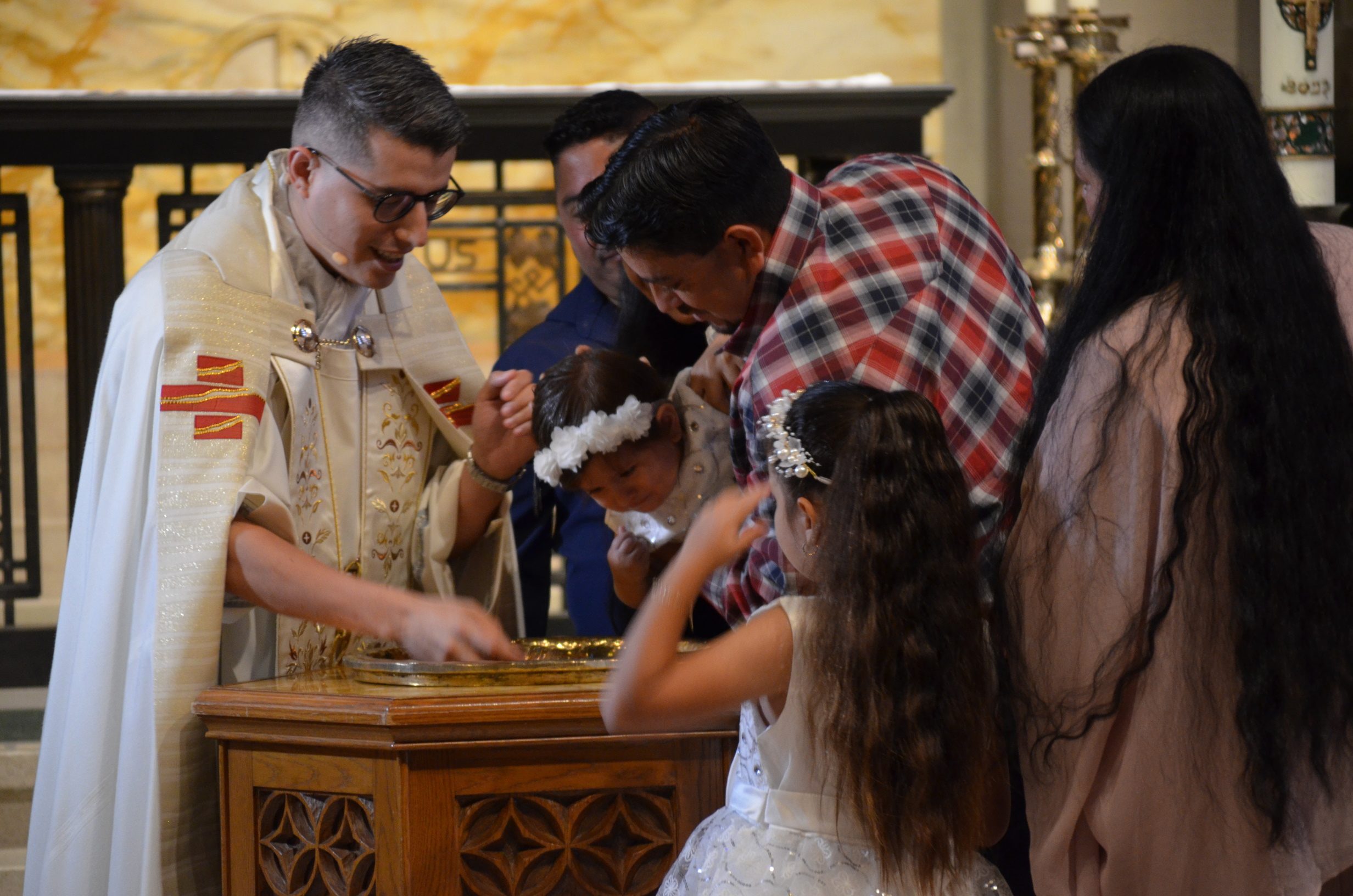 Associate Director of Hispanic Faith Formation
Prior to July 1, 2022, the Hispanic Ministry served the Cathedral and Mision de Cristo Rey. With approval of the Archbishop, the mission has become stand-alone and is no longer part of CTK. The Hispanic Ministry at CTK serves approximately 300 families through religious education for children, teens and adults, men's & women's study groups, sacramental prep, workshops and classes. The Associate Director of Hispanic Faith Formation is a full-time (40 hours/week) that reports to the Hispanic Priest and oversees the education and pastoral programs.
Sacramental Records Assistant
We're seeking a part-time (10 hours/week), bilingual (Spanish-English) assistant in Sacramental Records. Tasks include, but are not limited to entering sacraments into registers, processing letters of notification, filing, and assisting in processing requests for sacramental records. Neat handwriting is required. Apply by inquiring at jobopenings@ctking.com.