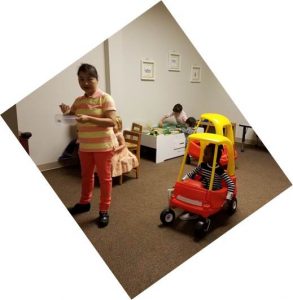 The Cathedral Nursery is open to serve young children (between 6 months and 4 ½ years) whose families are attending Sunday Masses at 9:00, 10:30, Noon, and 1:30.
The nursery is operated on a first come/first serve basis – driven by both the staff available and number and ages of the children needing care during each mass.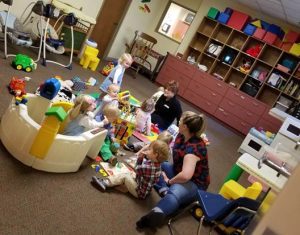 The nursery is staffed by a combination of part time staff and volunteers who have completed a background screening.
Parents are asked to provide diaper supplies for their children attending the nursery. Nut-free snack may be provided.
We do not charge for our nursery but will accept donations.