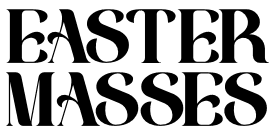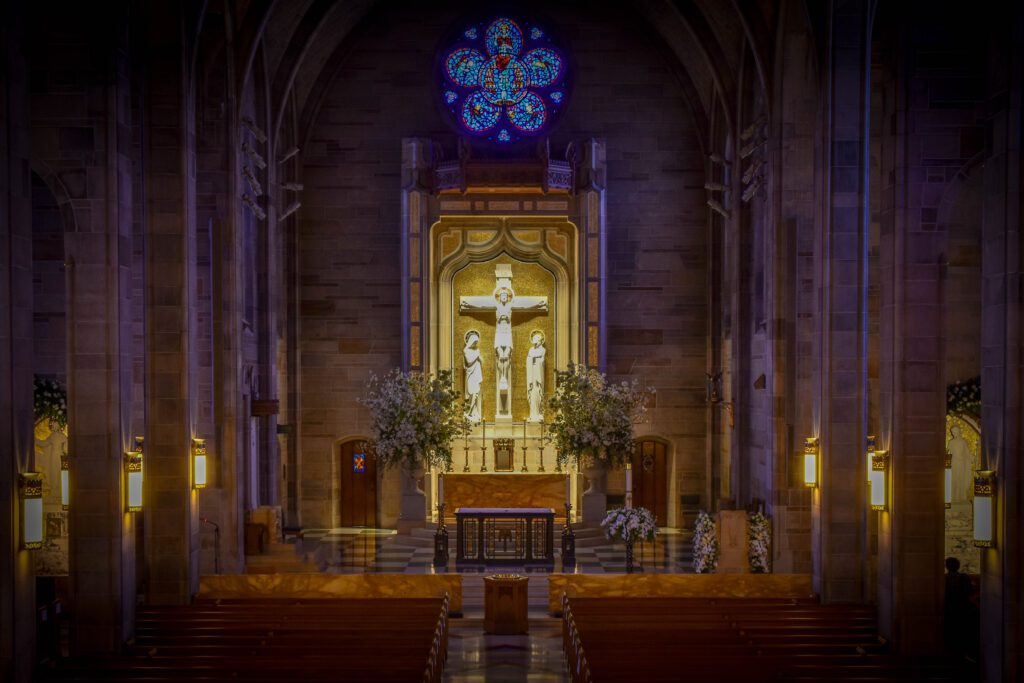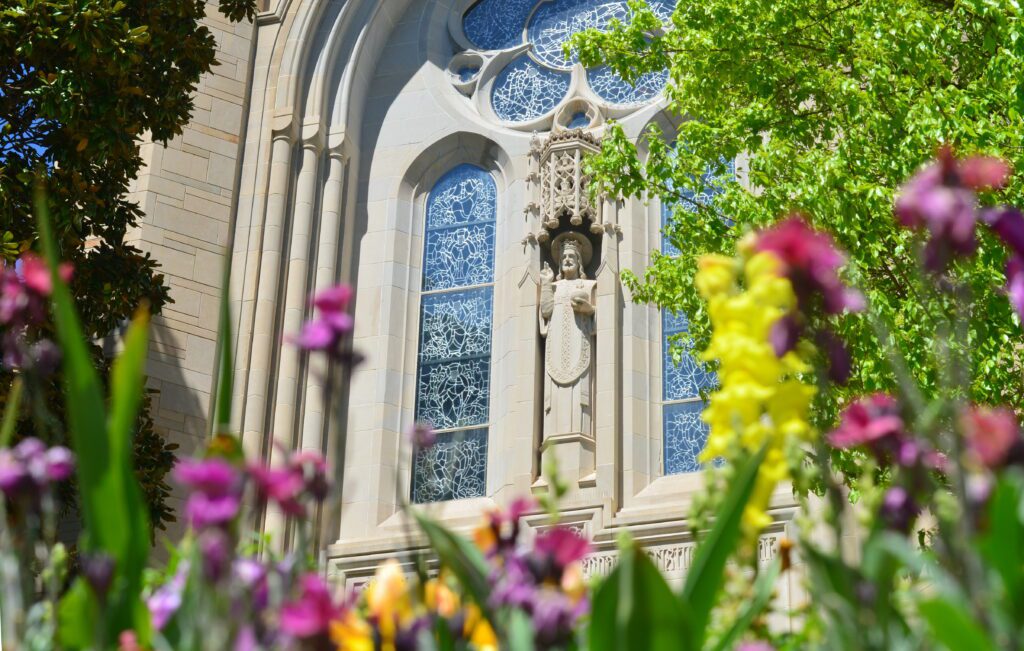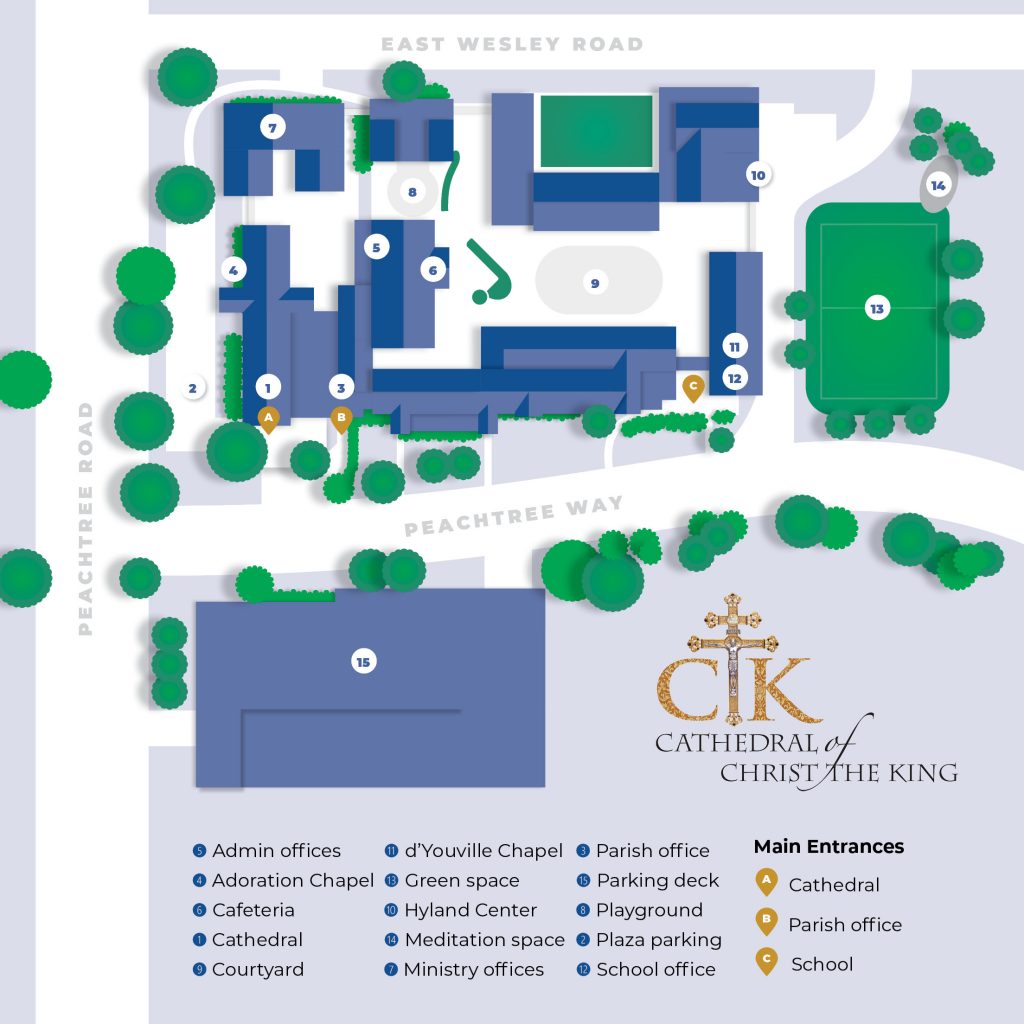 Parking
Parking is available in the parking deck on Peachtree Way. In the spirit of Easter, please be good neighbors and avoid parking in other parking lots or on neighborhood streets.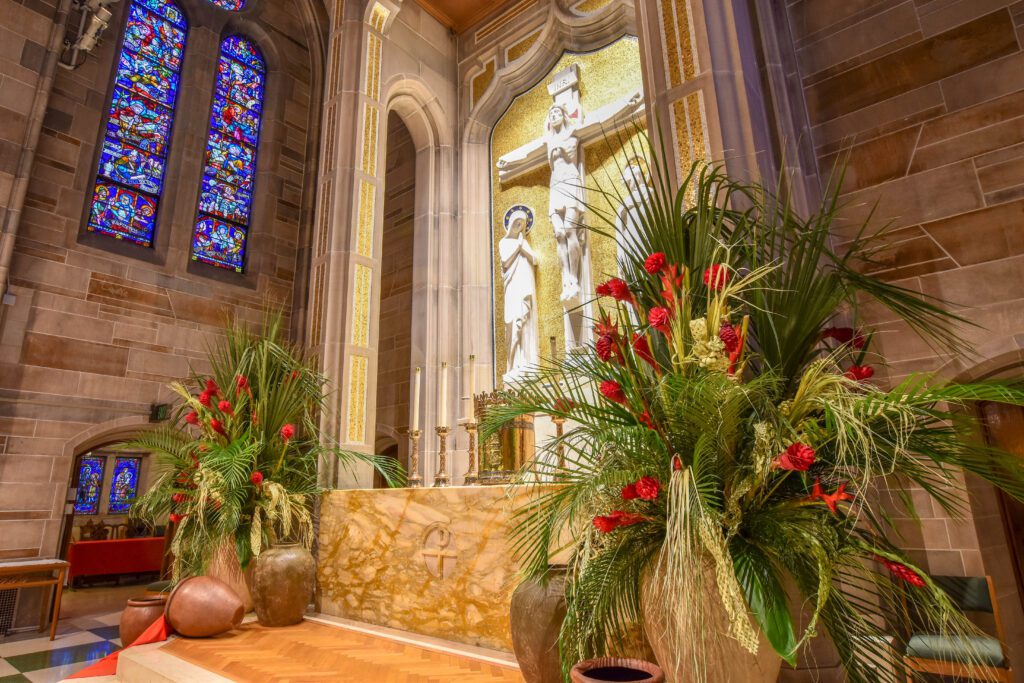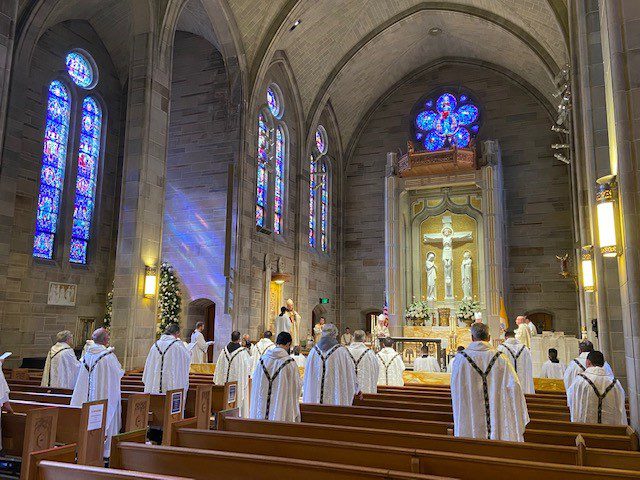 Chrism Mass
Tuesday, April 14
■ 4:00 PM
Doors open to the public at 3:45 PM
Priests from across the Archdiocese celebrate this Mass, bless the holy oils to be used in the coming year, and celebrate the institution of the priesthood at the Last Supper.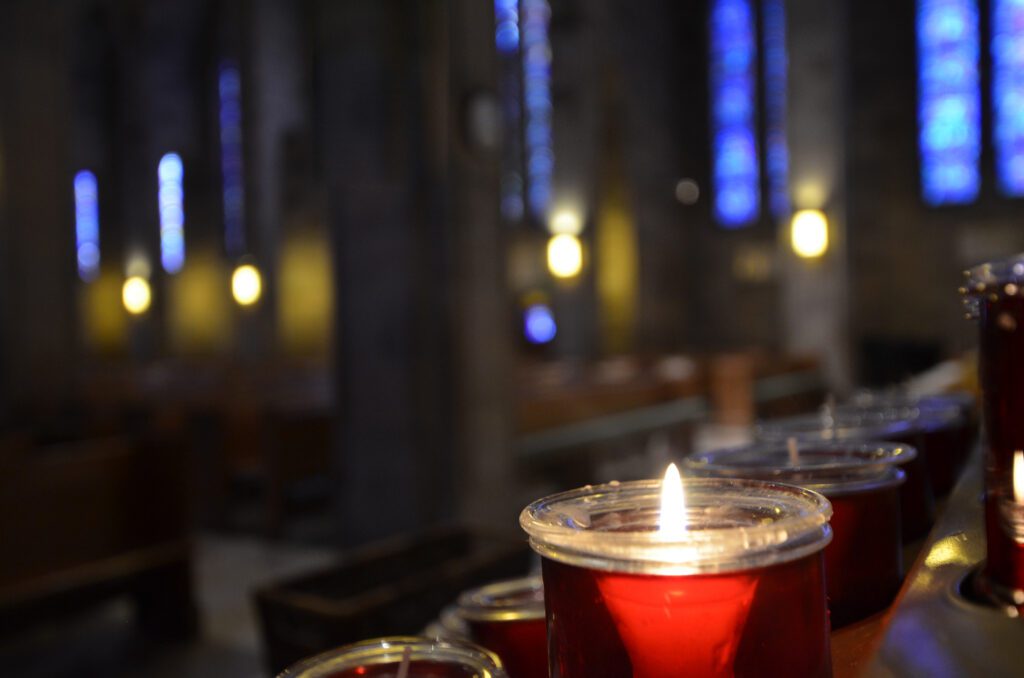 Tenebrae
Wednesday, April 5
■ 8:00 PM
A solemn prayer service of song and Scripture, marked by the gradual extinguishing of lights until the service ends in darkness and silence.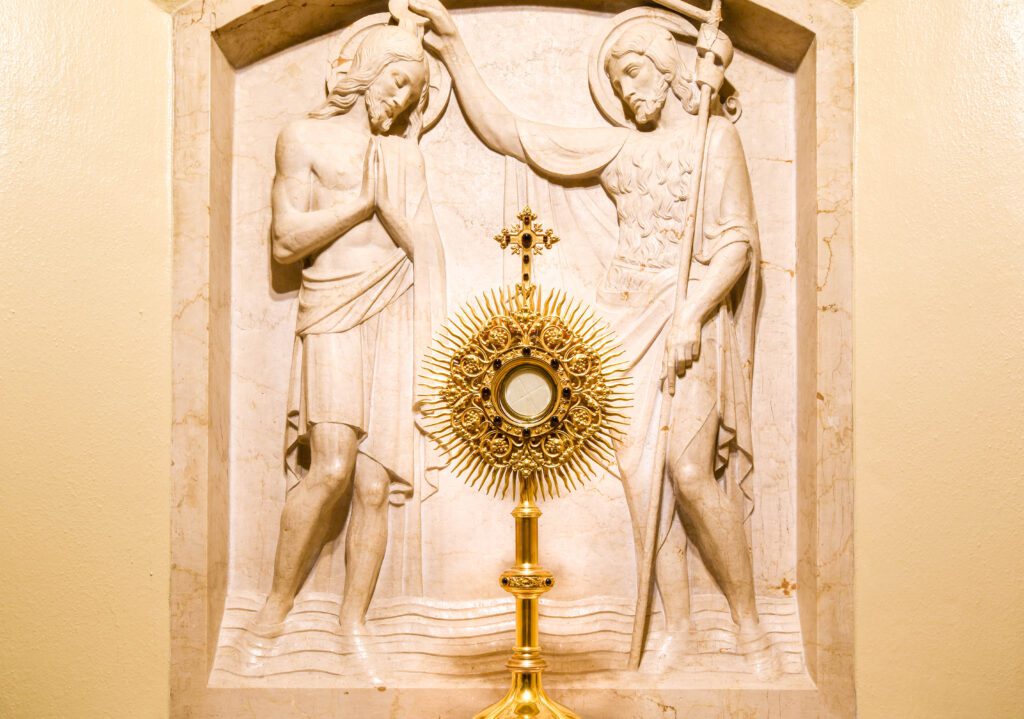 Maundy Thursday
Thursday, April 6
■ 7:00 PM // Mass of the Lord's Supper (bilingual)
A Mass commemorating the gift Jesus gave us in the Eucharist, instituted at his final meal before his Crucifixion.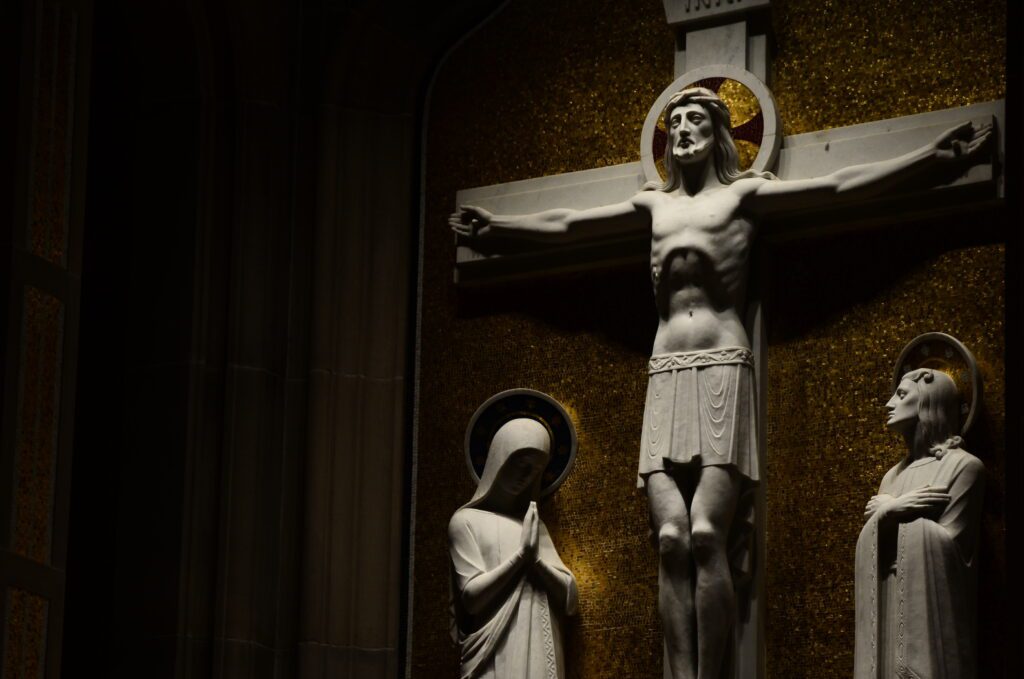 Good Friday
Friday, April 7
■ 12:00 PM // 7 Last Words of Christ
■ 3:00 PM // The Lord's Passion
■ 7:00 PM // Stations of the Cross
Prayer services meditating on the suffering and sacrificial death of Jesus.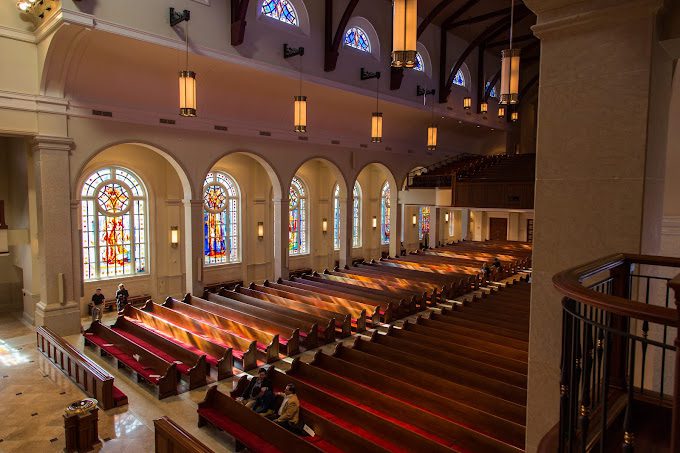 Buckhead Good Friday Service
Friday, April 7
Peachtree Road United Methodist Church | 12 PM
An annual ecumenical event uniting the church communities of Buckhead.