Thank you for joining us for our Easter celebrations!
Easter Masses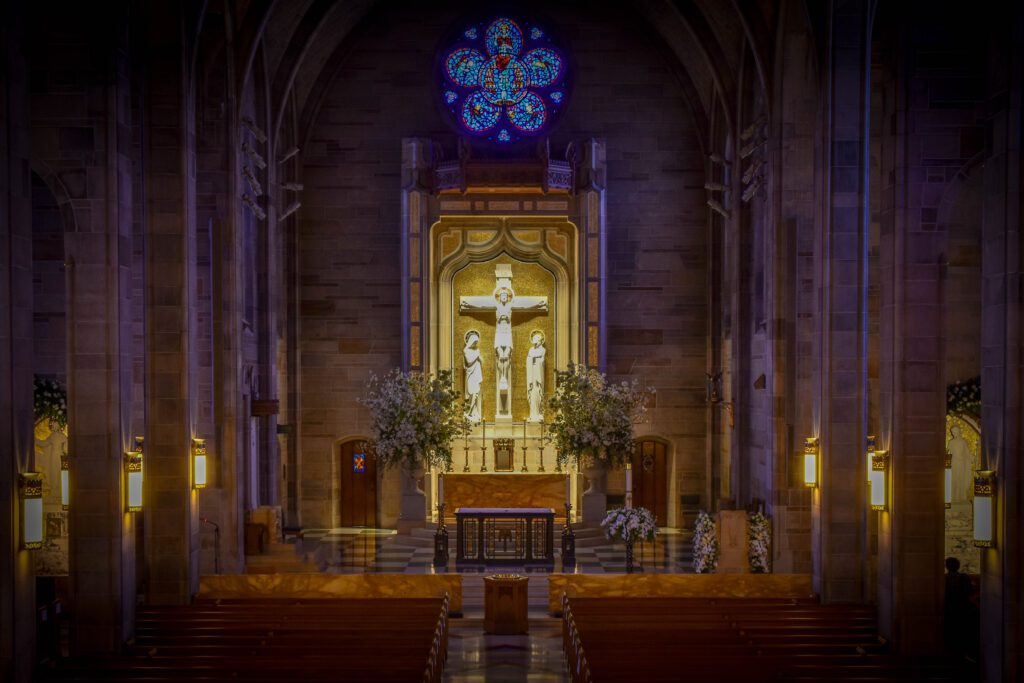 Easter Vigil | April 16
■ 8:00 AM // Liturgy of the Hours
■ 8:00 PM // Great Easter Vigil (Cathedral) ▷
■ 8:00 PM // Misa de Vigilia Pascual (Spanish, Hyland Center- GYM) ▷
Blessing of the Baskets.
10:00 AM on the Plaza.
Rain location: Gathering Space between Cathedral and Kenny Hall
Inspired by an Eastern European tradition: bring a basket of the ingredients for your Easter dinner to be blessed.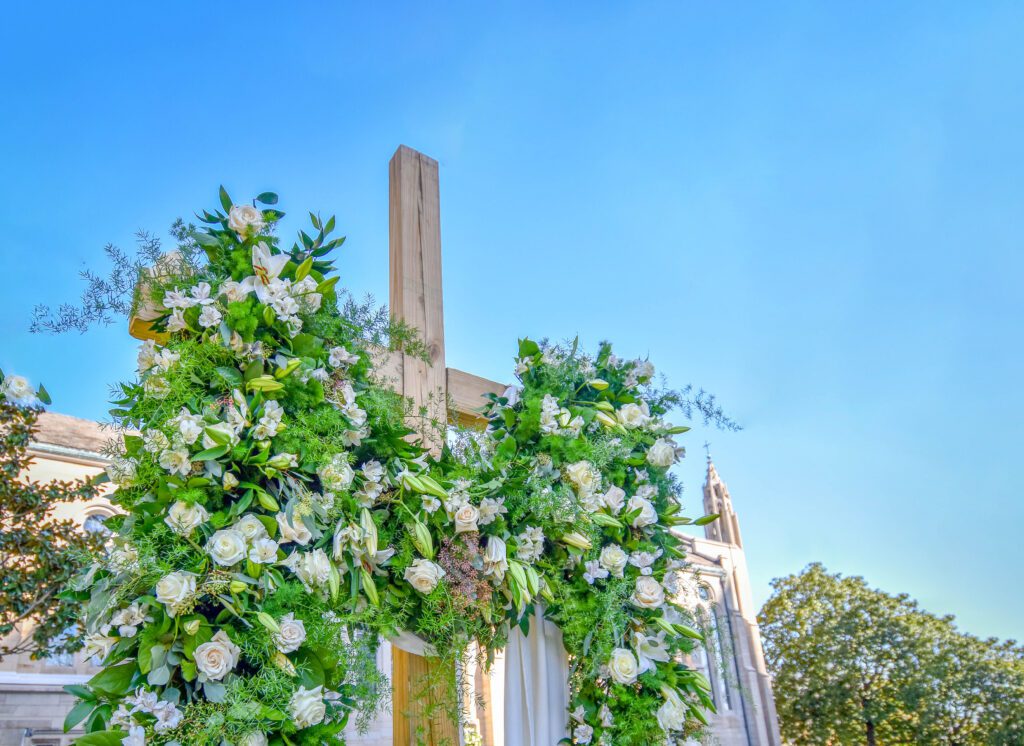 Holy Week Events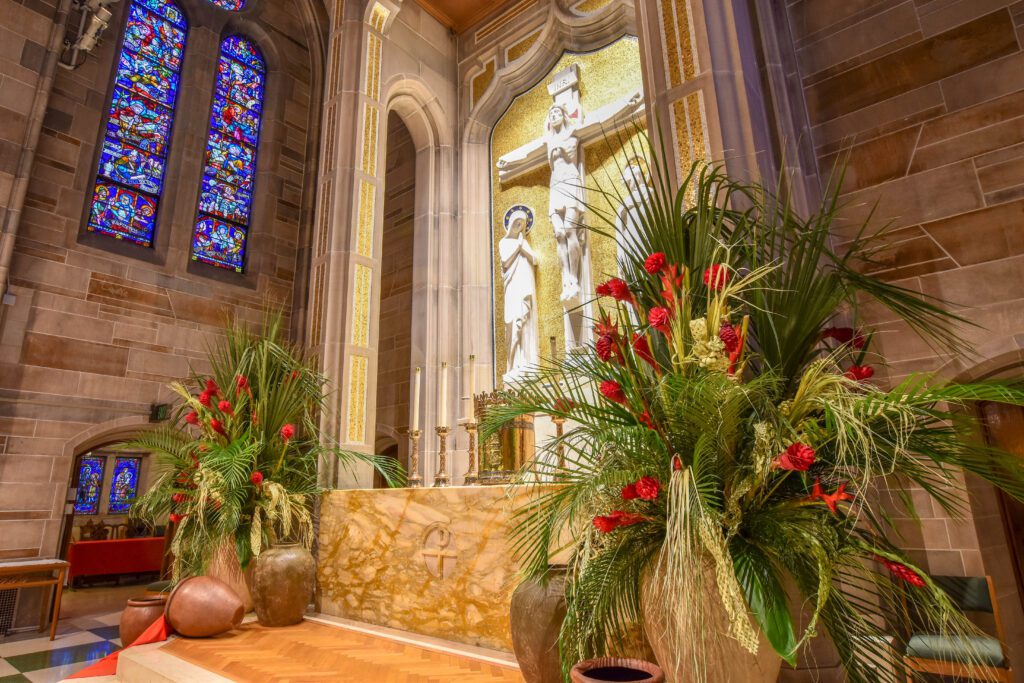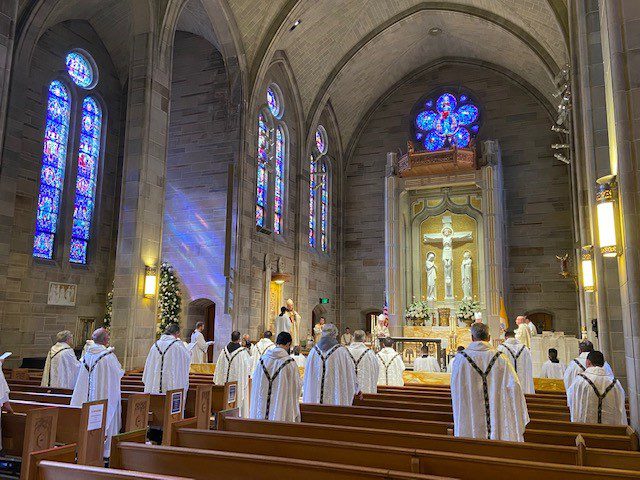 Chrism Mass | Tuesday, April 12
■ 4:30 PM // Chrism Mass ▷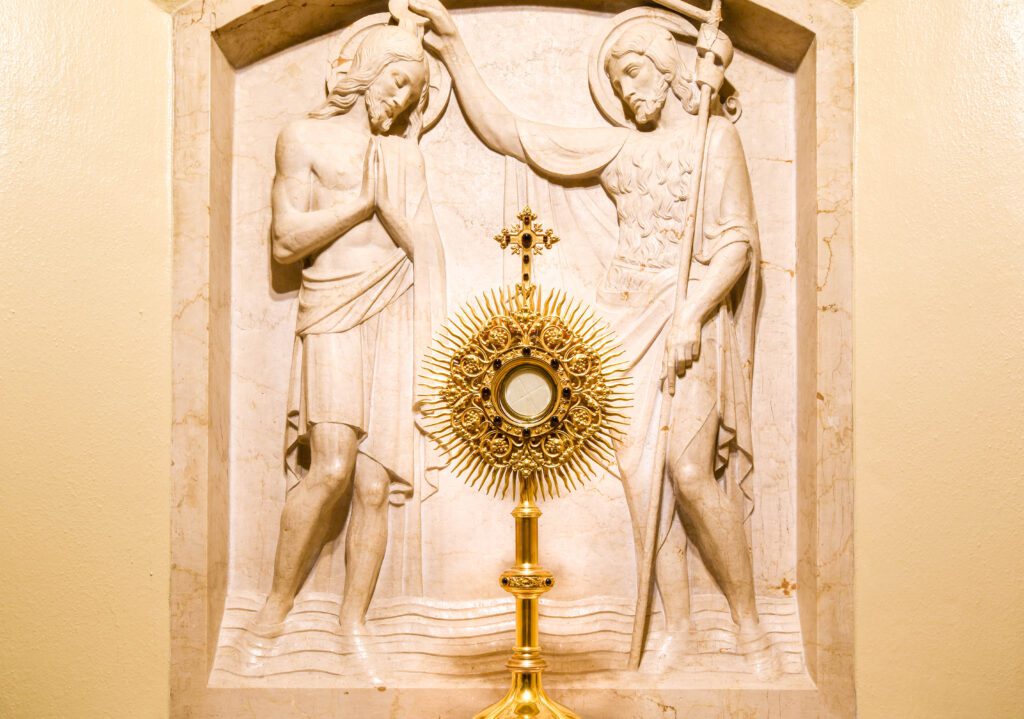 Maundy Thursday | April 14
■ 7:00 PM // Mass of the Lord's Supper (bilingual) ▷
■ 10:00 PM // Liturgy of the Hours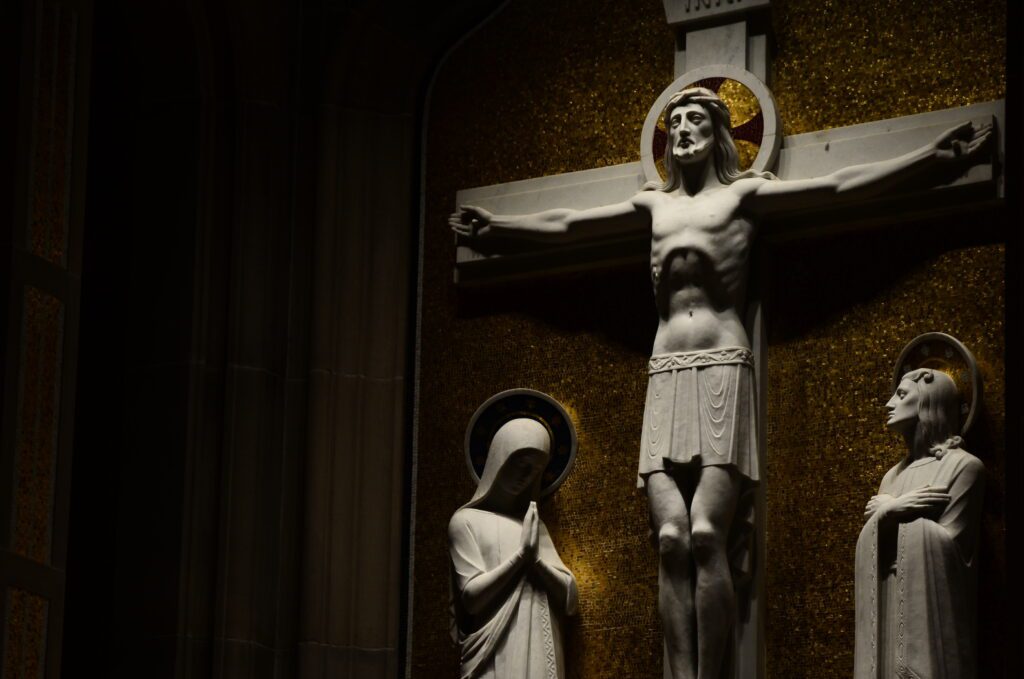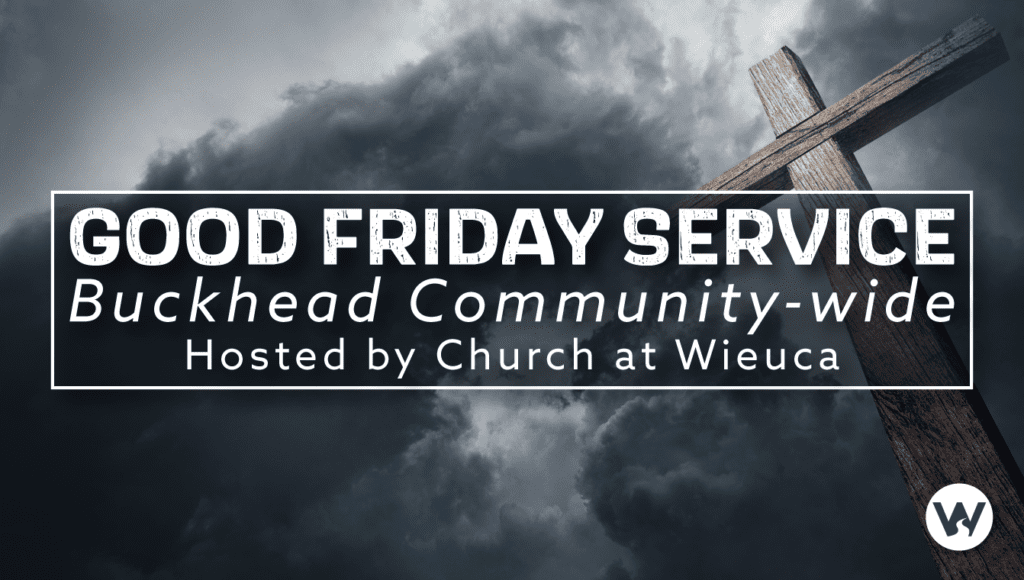 Buckhead Good Friday Service
April 15 | 12 PM | Church at Wieuca
An annual ecumenical event uniting the church communities of Buckhead.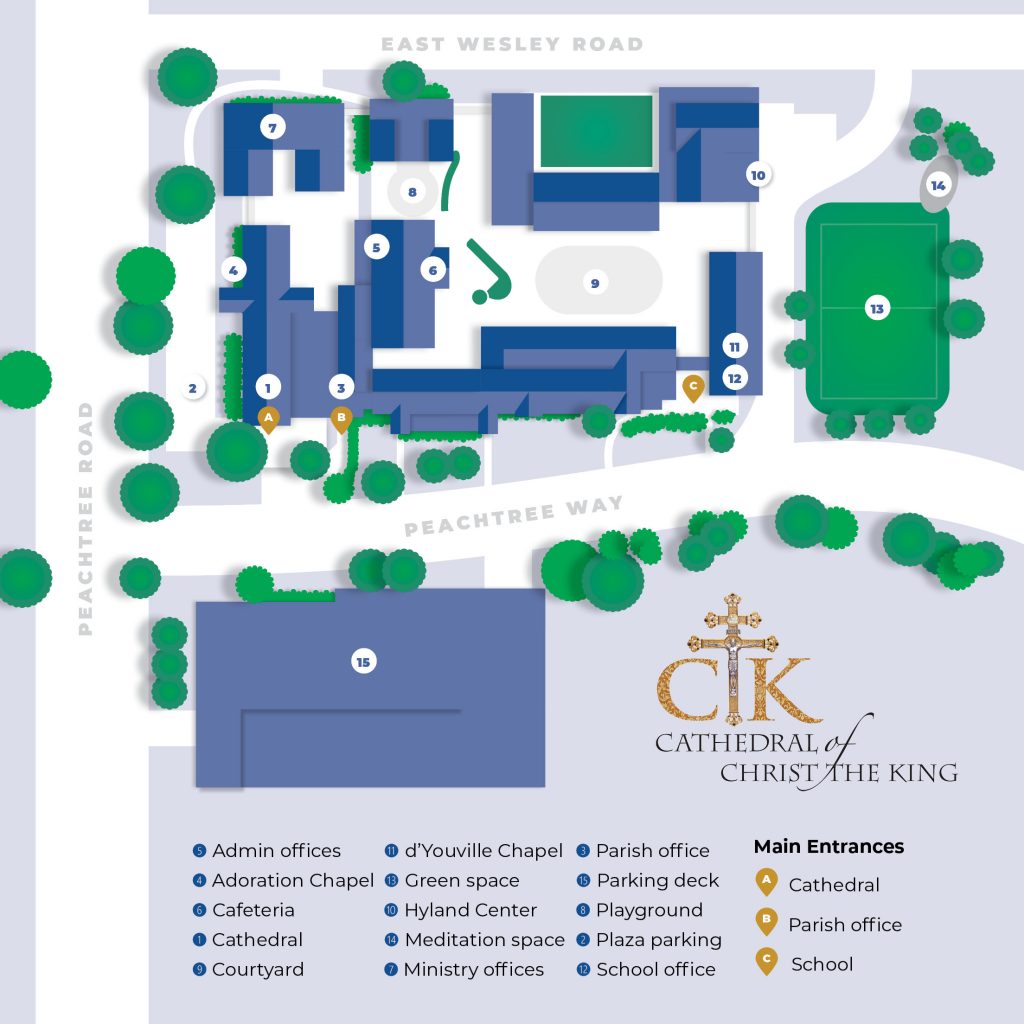 Parking
Parking is available in the parking deck on Peachtree Way. In the spirit of Easter, please be good neighbors and avoid parking in other parking lots or on neighborhood streets.