Vacation Bible School (VBS) is for children ages 4 through 10 during a selected week of June each year. The program combines lively songs, skits, crafts, games, Bible stories and snacks. It is a fun and active way for children to learn about God's love and making it a part of their daily lives.
2020 VBS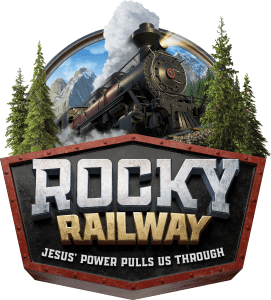 Mark Your Calendars!!!  VBS returns to the Cathedral Campus from June 8 – June 12, 2020.
With the latest Archdiocese information that our church buildings will remain closed through May, we will be unable to offer our Vacation Bible School the week of June 8 – 12, 2020.  We are currently evaluating an option of an alternative date in late July.  Please check back  after May 1 for our final decision.
Thank you for your interest.
Registration opens February 1, 2020
Registration is currently suspended pending a final decision on our ability to offer VBS at a later date.
We are also looking for ADULT and TEEN volunteers to make our VBS program a success.  Please contact Elaine McCollum at (404) 267-3692 or emccollum@ctking.com if interested.