Vacation Bible School (VBS) is for children ages 4 through 10 during a selected week of June each year. The program combines lively songs, skits, crafts, games, Bible stories and snacks. It is a fun and active way for children to learn about God's love and making it a part of their daily lives.
2021 VBS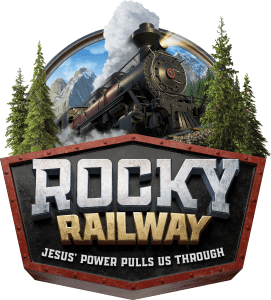 Mark Your Calendars!!!  VBS returns to the Cathedral Campus from June 14 – June 18, 2021
Registration opens March 1, 2021
We are also looking for ADULT and TEEN volunteers to make our VBS program a success.  Please contact Elaine McCollum at (404) 267-3692 or emccollum@ctking.com if interested.