Vacation Bible School (VBS) is for children ages 4-10 during a selected week of June each year. The program combines lively songs, skits, crafts, games, Bible stories, and snacks. It is a fun and active way for children to learn about God's love and making it a part of their daily lives.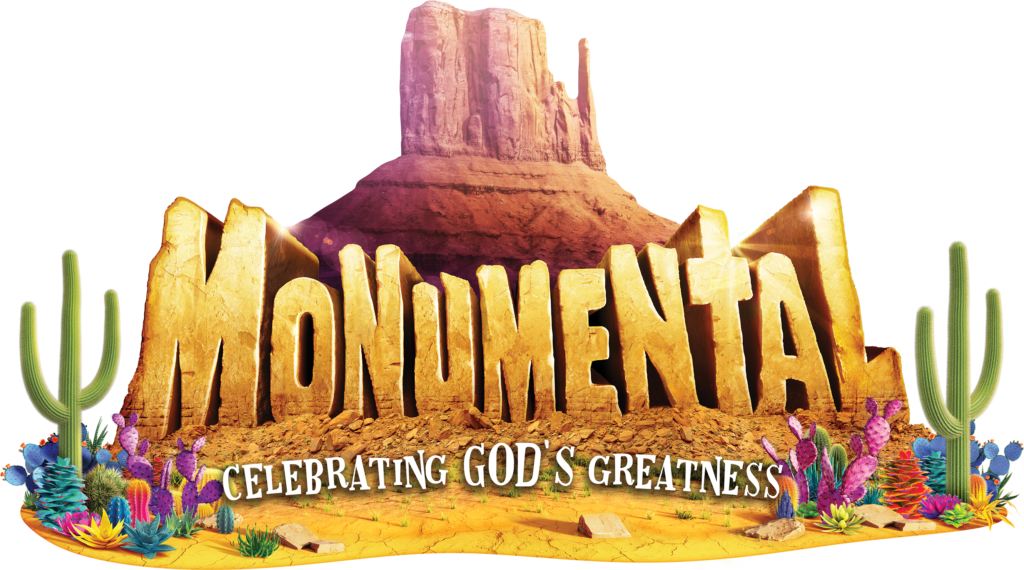 Vacation Bible School
June 20-24, 2022
At Monumental VBS, kids ages 4-10 celebrate God's greatness! Monumental is filled with awesome games, songs, and other activities that help faith flow into real life.
Registration is now closed.
Volunteer at VBS
Adult and teen volunteers make our VBS program a success! To learn about volunteering, contact Elaine McCollum, our associate director of family and children's ministry, at (404) 267-3692 or emccollum@ctking.com.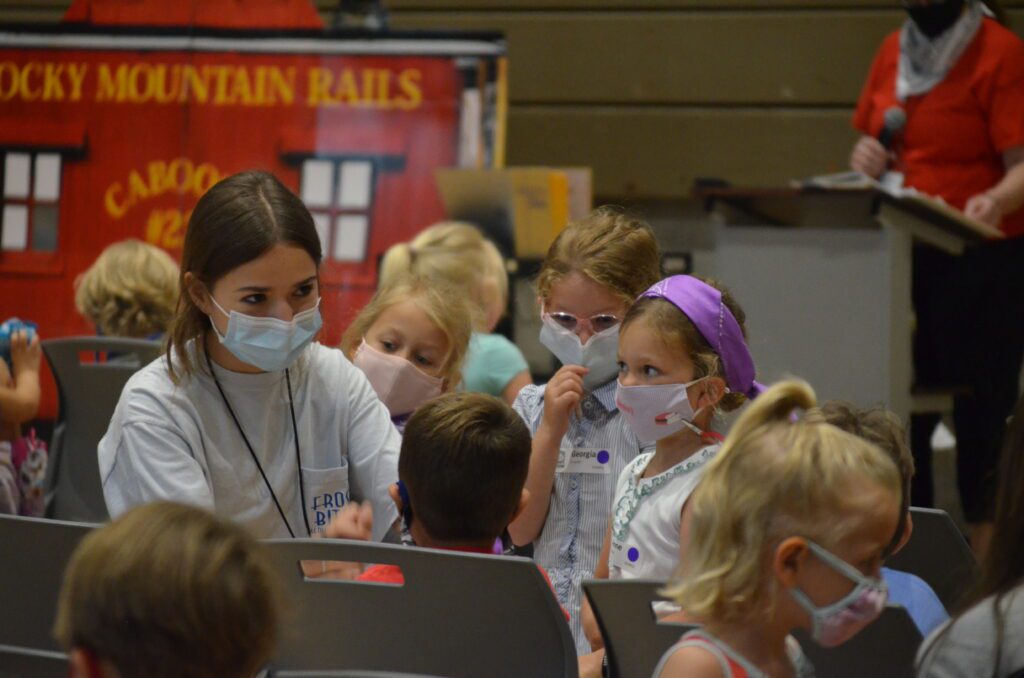 Ahead in 2022
VBS in 2021