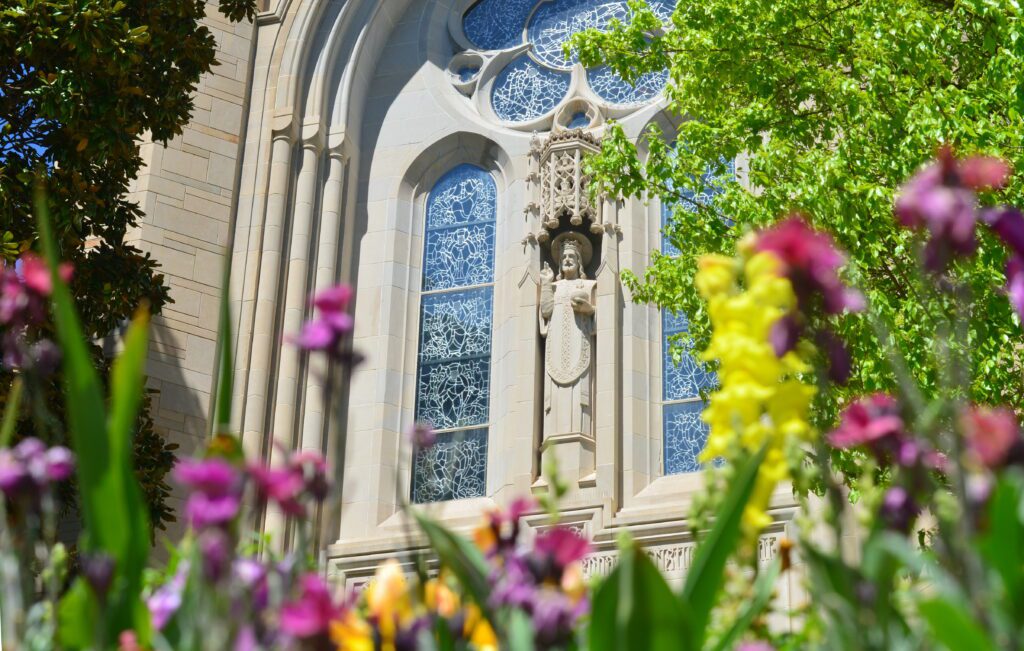 Holy Week and Easter
Celebrate the Passion, death, and resurrection of our Lord and Savior.
Solemn Vespers
Sundays in Lent | 7:00 PM | Cathedral
Join us for the evening prayer of the Church, including Psalms, sacred Scripture, praying for the intercessions of Holy Mother Church.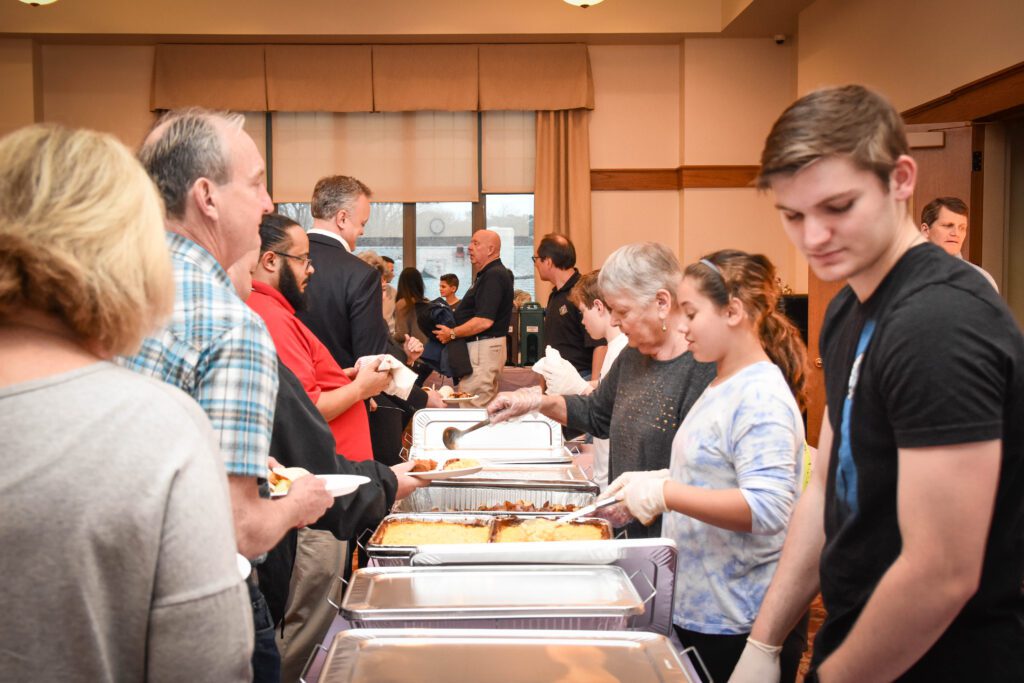 Friday Fish Fries
Fridays in Lent | 5:30-7:30 PM | Kenny Hall
The Knights of Columbus sponsor this fish fry. Takeout or dine-in is available.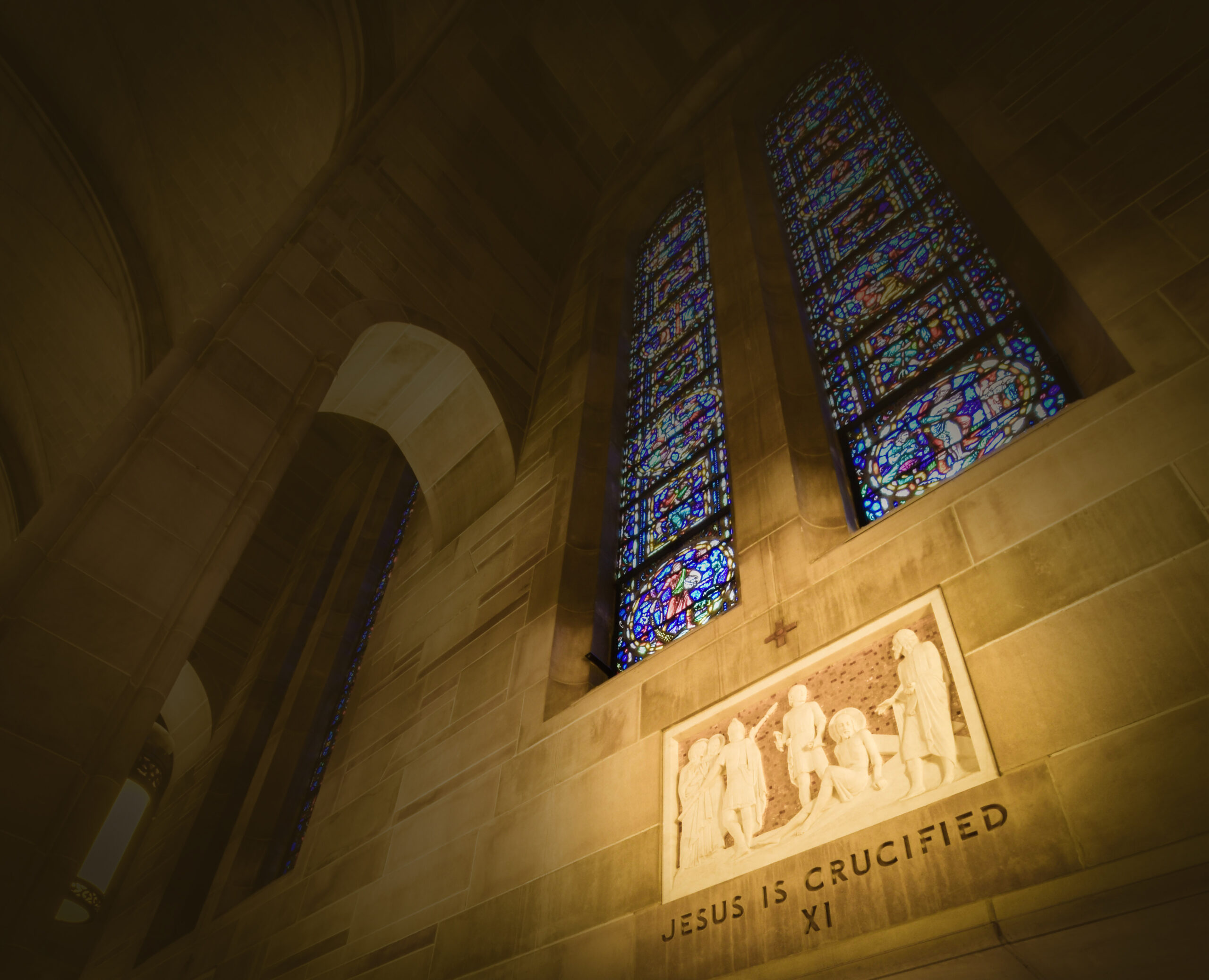 Stations of the Cross
Fridays in Lent | After 6:45 AM Mass | 7:00 PM | Cathedral
Grow closer to Christ this Lent by meditating on His ultimate sacrifice for us. Walk with Him in prayer on His last day.
Lenten Penance Service
Monday, March 27 | 6:00 PM-7:30 PM | the Hyland Center
Dozens of priests will be available to hear your Confession. Celebrate Easter with the freedom of forgiveness!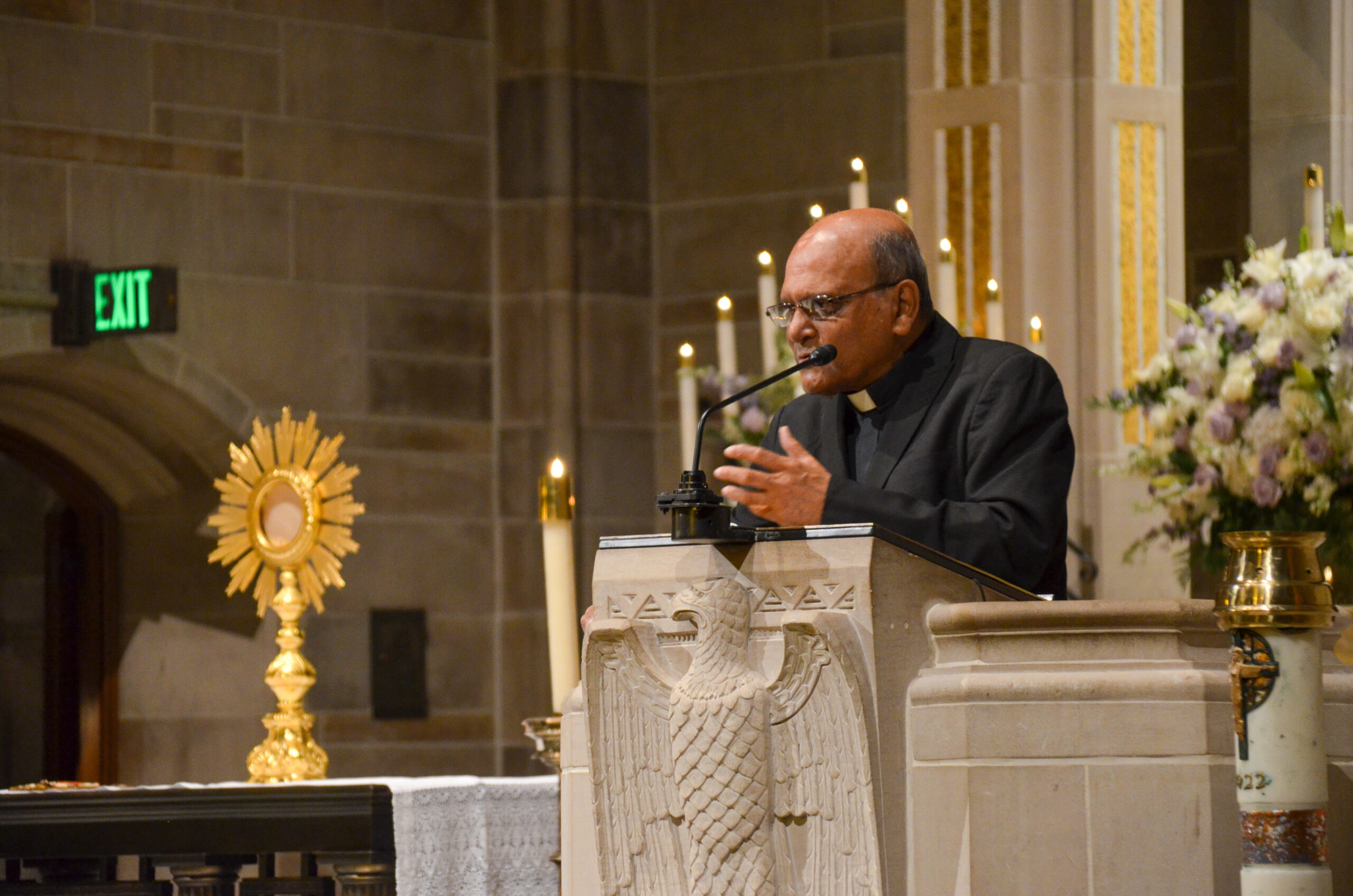 Lenten Mission with Msgr. Gregory Ramkissoon
February 27-March 1.
Night One
Jesus is Present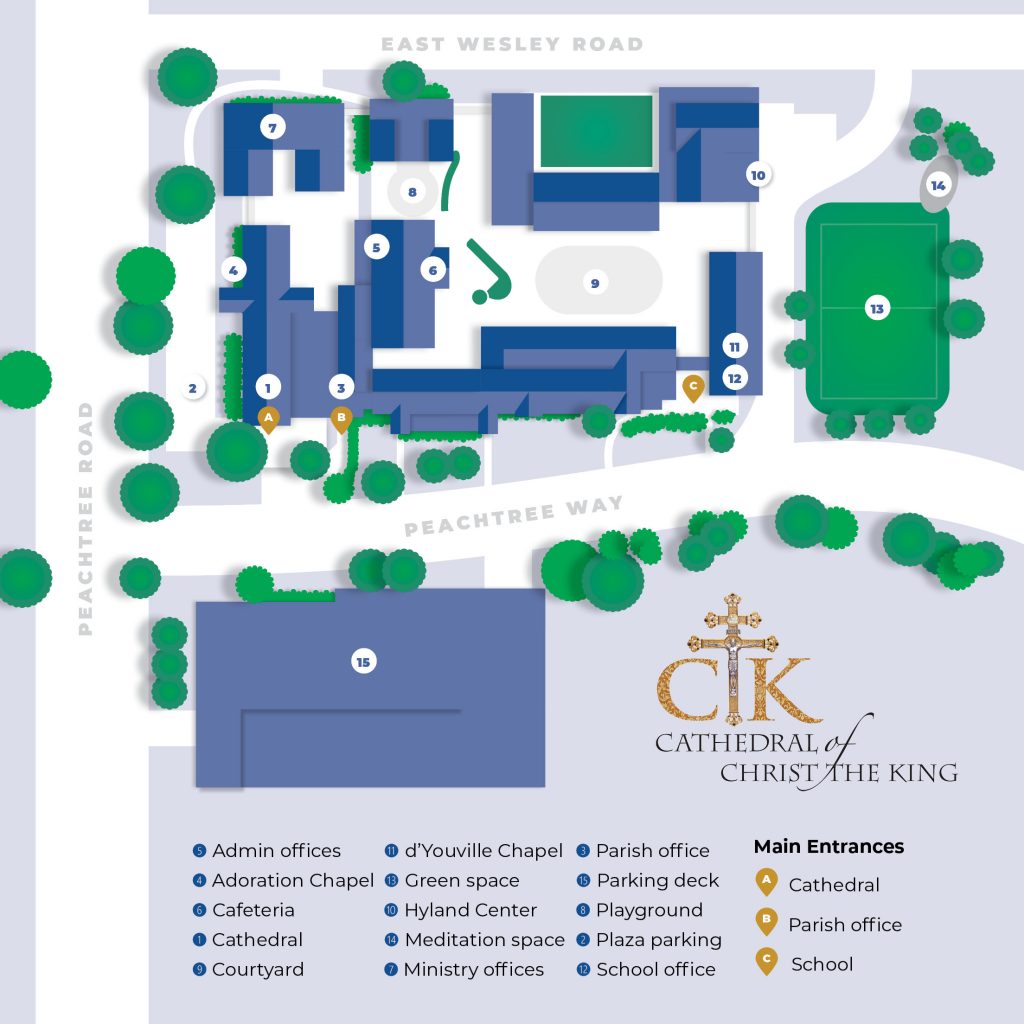 Parking
Parking is available in the parking deck on Peachtree Way. In the spirit of Christmas, please be good neighbors and avoid parking in other parking lots or on neighborhood streets.