The Choir of the Cathedral of Notre-Dame, Paris
A Concert at the Cathedral of Christ the King
Friday, October 20
7:30 PM • 6:30 PM doors open

The Maîtrise Notre-Dame de Paris is the Adult Choir of the Cathedral of Notre Dame, Paris. Since the catastrophic fire of 2019, the choir presently performs in four churches across Paris: Saint-Eustache, Saint-Séverin, Saint-Etienne-du-Mont and Saint-Sulpice. The choir performs at the Cathedral of Christ the King as part of its limited, 6-stop tour of the United States.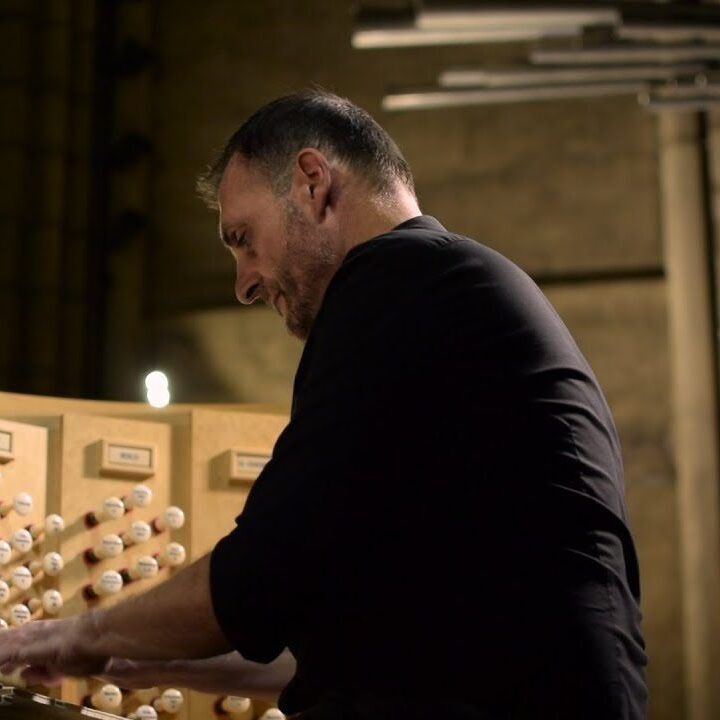 Yves Castagnet, Organist
Born in Paris in 1964, Yves Castagnet pursued his musical studies at the Paris Conservatoire National Supérieur de Musique (CNSM) in organ, harmony, couterpoint, fugue, orchestration and improvisation classes. In addition to his solo activities, Yves Castagnet devotes a large part of his time to his role as liturgical organist. Since 1988 he has been titular organist of the choir at Notre-Dame Cathedral in Paris, where each day he accompanies the choral services sung by the Cathedral choir. Since the fire at Notre-Dame Cathedral on April 15, 2019, he continues to accompany the daily liturgies of the cathedral which are now occurring at the Church of Saint Germain l'Auxerrois in Paris.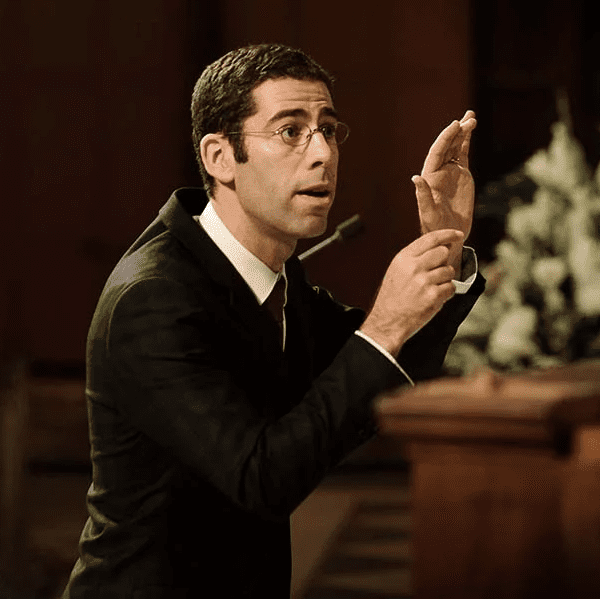 Henri Chalet, conductor
Henri Chalet is Director and Principal Choir Master of Maîtrise Notre-Dame de Paris; a position that he has held since 2014, having previously served as Assistant Choir Master at the cathedral under Lionel Sow. Mr. Chalet holds degrees from the National Conservatory of Music and Dance in Paris in composition, and from the National Conservatory of Music in Lyon in choral conducting. Previously, Mr. Chalet conducted the mixed-voice jeune chœur de Paris at the Conservatoire à Rayonnement Régional from 2010 to 2017. Until 2011 he also served as artistic director of the Saint-Christophe de Javel Maitrise.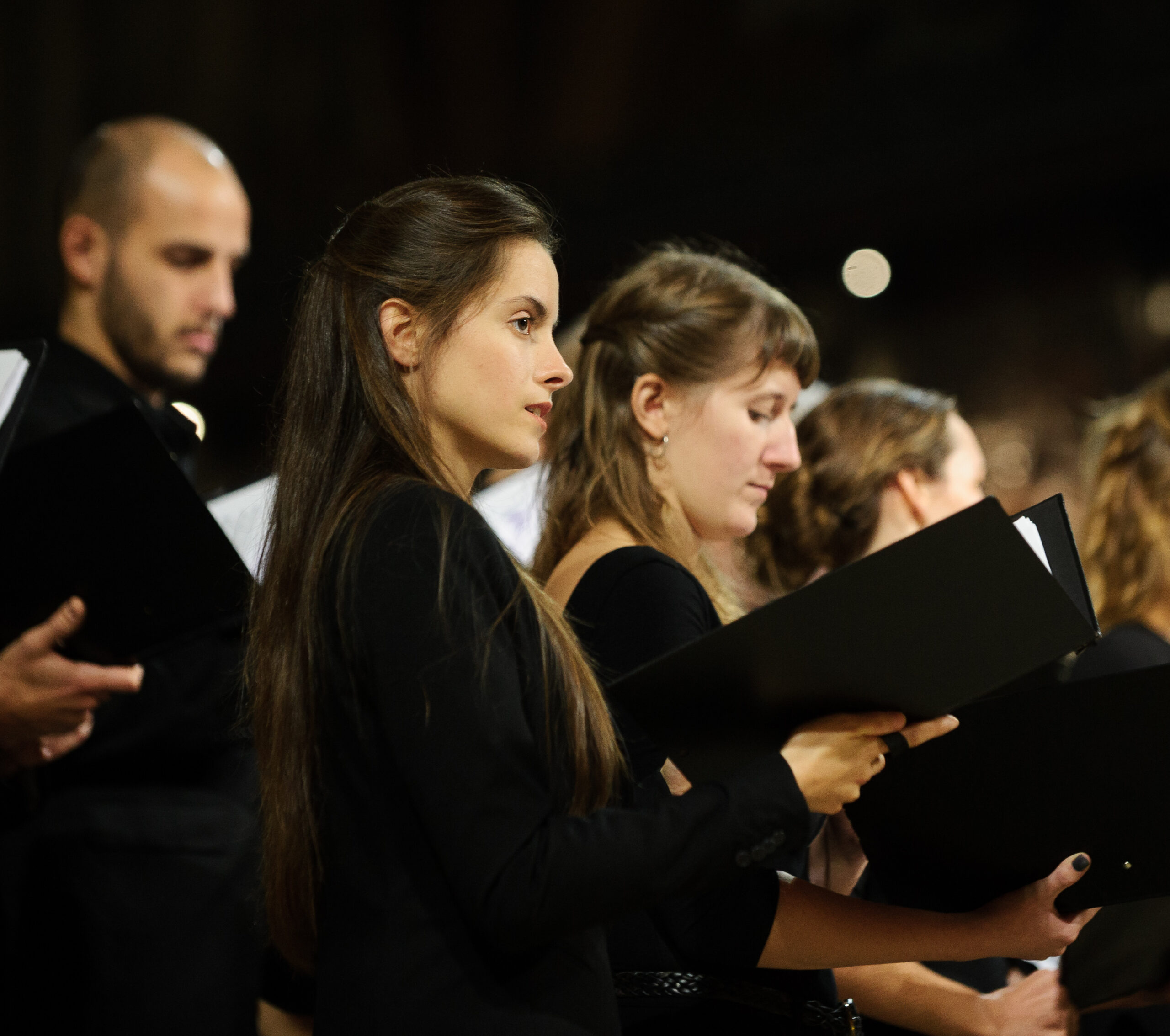 The Concert Program
Louis Vierne (1870-1937)
Carillon de Westminster
Francis Poulenc (1899–1963)
Litanies à la Vierge Noire
Yves Castagnet (*1964)
Messe Brève
Gabriel Fauré (1845-1924)
Cantique de Jean Racine
Gabriel Fauré (1845-1924)
Requiem